Blog Business to Business Marketing Idéer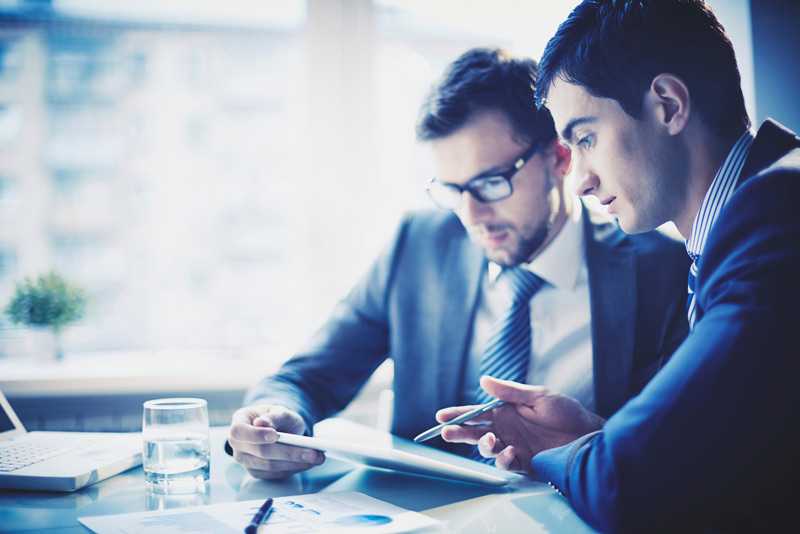 Der er visse business-to-business marketingsideer, der kan hjælpe dig med at øge din kundebase og indtægter hurtigt uden at belaste dit budget. Her er nogle af vores foretrukne business-to-business marketing ideer.
•
Plan
: Du skal have en klar strategi på plads, før du begynder en marketing aktivitet. Tidsramme og budget grænse skal indstilles for hver aktivitet.
•
Indhold, indhold, indhold
: Erhvervskunder er ofte på udkig efter detaljerede og specifikke oplysninger, så fokusere på indholdet af markedsføringsmaterialet, så dit budskab er klart.
• Blogging
: En blog er den perfekte platform til at tilbyde lidt mere til dine eksisterende og potentielle kunder, ligesom vi gør her
•
LinkedIn
: Mange virksomheder tiltrækker kunder gennem sin LinkedIn side, det viser sig, at LinkedIn er relevant ud over HR-afdelingen.
•
SEO
: De fleste folk klikker på "økologisk" resultater på Google, hver gang en besøgende klikker er der ingen omkostninger. Hvis du investere klogt i søgemaskineoptimering (SEO) kan organisk søgning trafik blive din vigtigste kilde og også din mest rentabel.
• Guide kunder ved at købe cyklus:
Mange potentielle kunder ikke er klar til omgående at foretage et køb, og har derfor brug for at blive guidet gennem opkøb cyklus. Husk at holde regelmæssig kontakt med potentielle kunder, er det langt mere sandsynligt, at konvertere disse end første gang besøgende.
• Analyse, måling og undersøgelse
: Analyse bør være et centralt værktøj for alle business-to-business virksomheder. Alle markedsføringsaktiviteter skal spores, måles, studerede, testet og analysatorer, så ydelse kan løbende forbedres gennem en bedre forståelse af din målgruppe.
•
Kampagne varer:
Det er mere sandsynligt, at potentielle vælge din virksomhed efter at have modtaget en salgsfremmende produkt. Vi foreslår, at du bruger vores
Light (lys) memory stick
, som vil være en fantastisk salgsfremmende produkt, som modtagere vil beholde længe.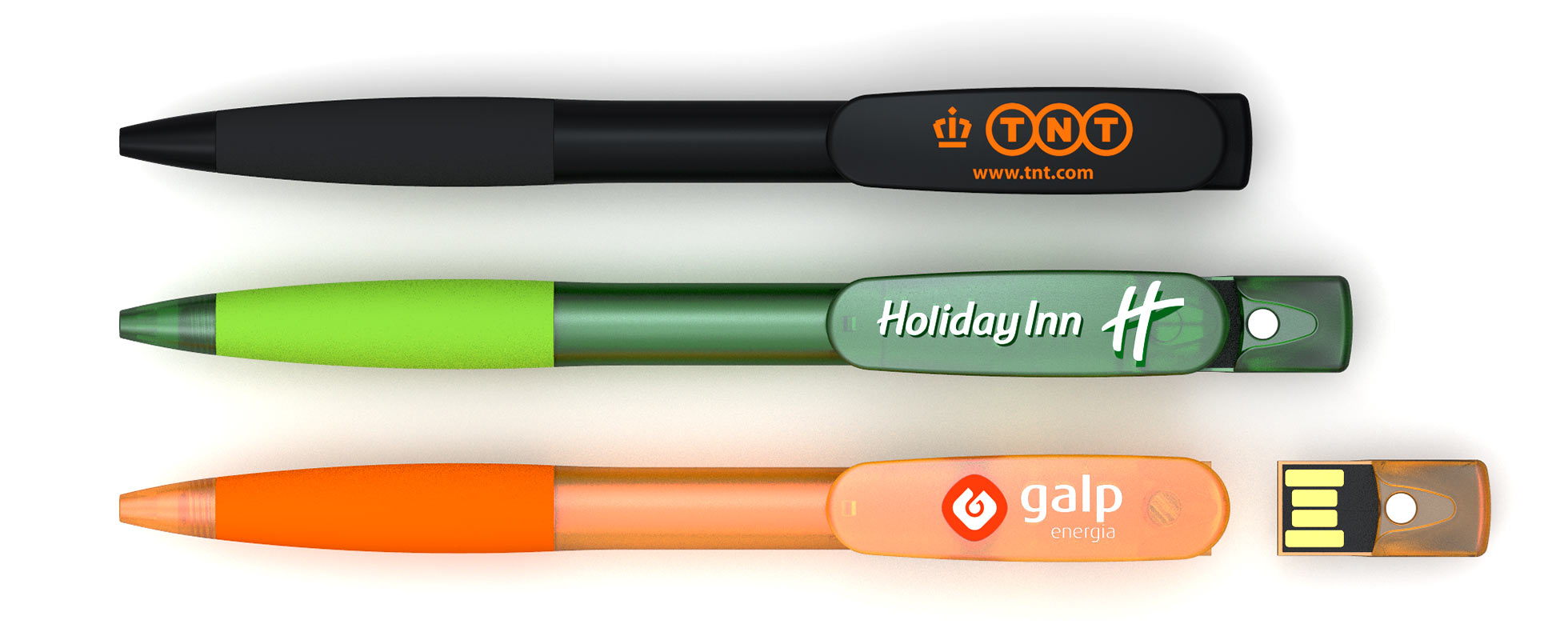 Husk, at dette ikke er en endelig business-to-business marketing strategi, men ovennævnte råd vil hjælpe dig godt på vej.
For at nå ud til dine potentielle og eksisterende kunder med logo branded USB-nøgler kan du udfylde vores
Quick Formular
og en af vores dedikerede Account Managers vil være i kontakt for at diskutere dine individuelle behov.