The Marathon Drink Pouch is a compact and stylish promotional product that is ideal for your next Conference or Event. The Marathon can hold up to 400ml of cold liquid and can be branded with your logo, slogan and more. All in ultra-precise detail.
9 Dages Leveringstid. Vi samler, trykker og levere din ordre inden for denne korte deadline!
Farver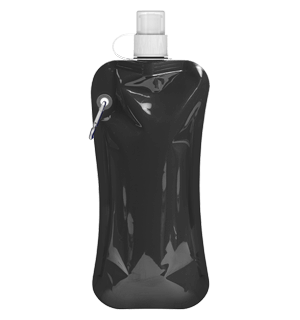 Sort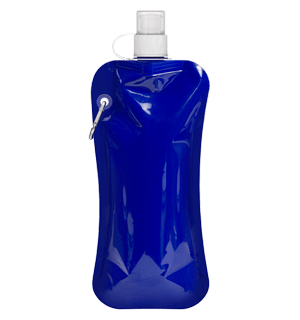 Pantone refleks blå C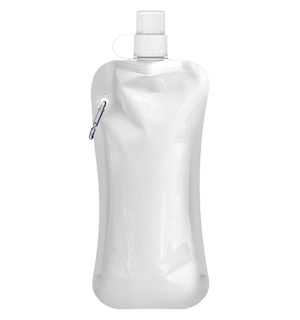 Hvid
Branding muligheder og print-areal

Printområdet angivet af

Silketryk:
Areal forside: 75mm X 85mm
Silketryk
Silketryk
Viser at produktet kan mærkes ved brug af en teknik kaldet 'silketryk'. Dette er den mest etablerede metode til at trykke på en genstand. Vore priser inkluderer altid silketryk i op til 4 farver på alle printarealer. Logo til opsætning på produkter med dette symbol bør sendes i vektor format så som .eps, .ai eller .cdr. Tekst og logo skal opsættes så alle skygger bliver til rene farver uden skygger eller farveovergange.
Egenskaber
Fantastisk branding område til dit logo, slogan med mere.


Spild-sikkert låg


Genbrugelig og miljøvenlig


Ekstremt populær til events og konferencer


Hvordan de leveres

Dimensioner og vægt
Længde: 260mm (10.24 Tommer)
Bredde: 120mm (4.72 Tommer)
Højde: 36mm (1.42 Tommer)
Vægt: 21 Gram (0.74 Alm.)
Miljø
RoHS Dette produkt lever fuldt ud op RoHS direktivet (EU restriktioner for risikable genstande).