Blog
6 fejl små virksomheder ofte begår, når det kommer til salgsfremmende produkter
Salgsfremmende produkter til din virksomhed, er en god måde at skille sig ud fra mængden og blive mere synlig for potentielle kunder. Imidlertid begår mange små virksomheder i dag stadig fejl når det gælder bestilling af salgsfremmende produkter.
Vi har udtaget 6 gengående fejl (og hvordan man bedst undgår dem), når det kommer til at bestille dine branded-salgsfremmende produkter
1) Uopfindsomme salgsfremmende produkter
Hvis du ikke tilføjer nogen variation i dine salgsfremmende produkter, vil det sjældent hjælpe med at få din virksomhed til at skille sig ud. Vælg et unikt produkt så som
On-the-Go USB-stick
,
Hovdetelefoner
eller
trådløse opladere
for at hjælpe dig med at være up-to-date med kundes købsadfærd samt sikre dig, at du skiller sig ud fra konkurrencen. Hemiligheden er at vælge produkter dine kunder bruger regelmæssigt.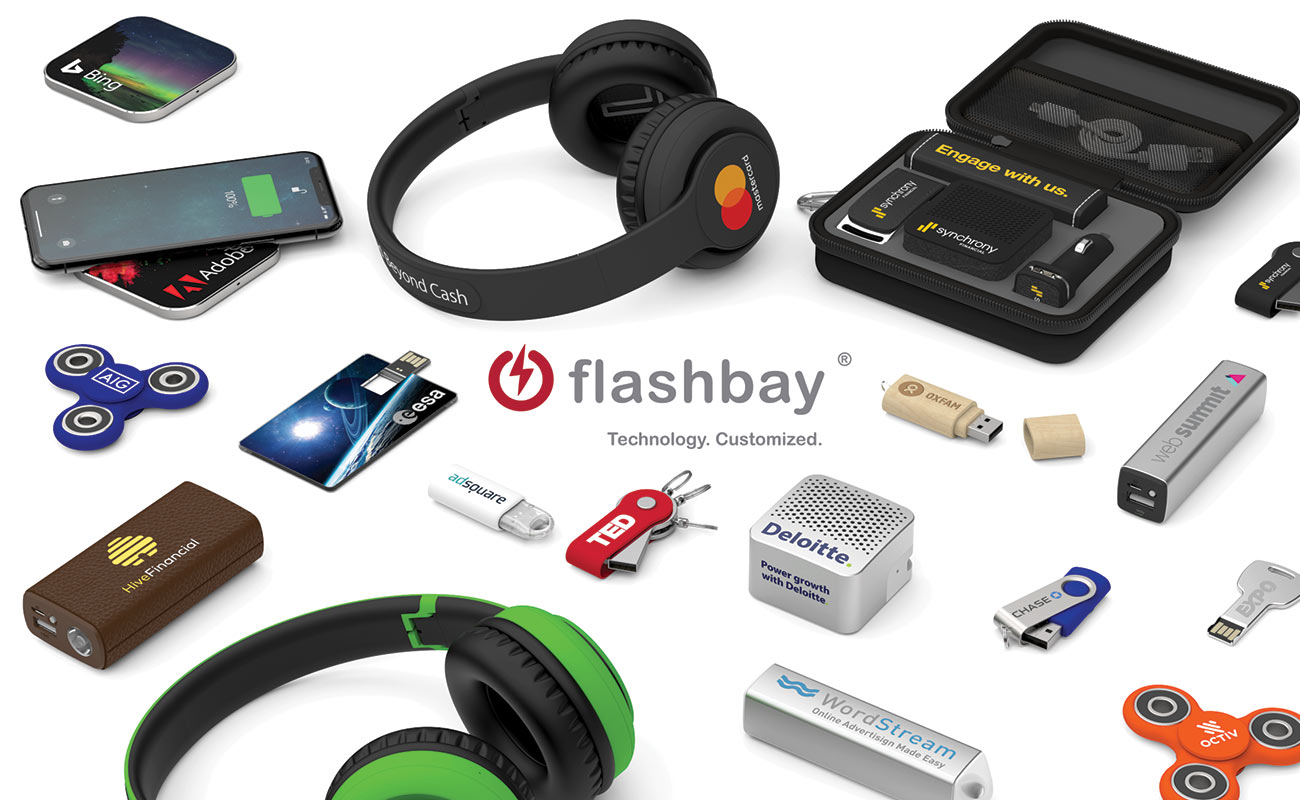 2) Ved ikke at bruge klare retningslinjer for designet
Dit firma anerkendes af jeres branding, der indeholder elementer som
Branding farve
Dit logo
Skrifttype
Billeder
Tone
Uden klare retningslinjer vil din virksomhed ikke have et ensartet udseende. Dette betyder, at dine branding produkter vil have mindre indflydelse, medmindre der er faste retningslinjer for at sikre kvaliteten.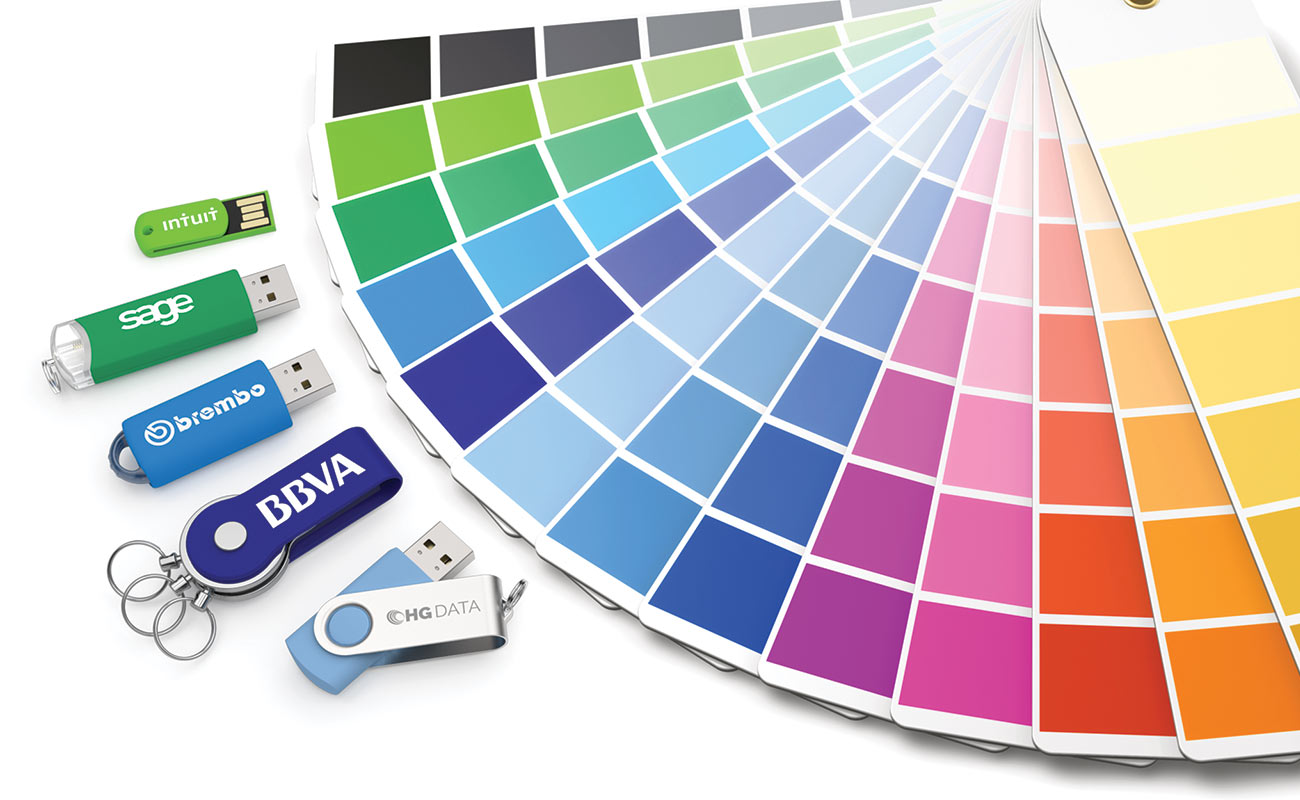 3) Ved ikke at planlægge i god tid
Her hos Flashbay kan vi behandle salgsfremmende produkter på kun 5 hverdage, dog er det altid en god idé at bestille i god tid til den næste konference, møde eller en anden begivenhed. Vi vil alle gerne skille os ud af mængden, så sørg for at have dit materiale klar for at gøre et godt indtryk!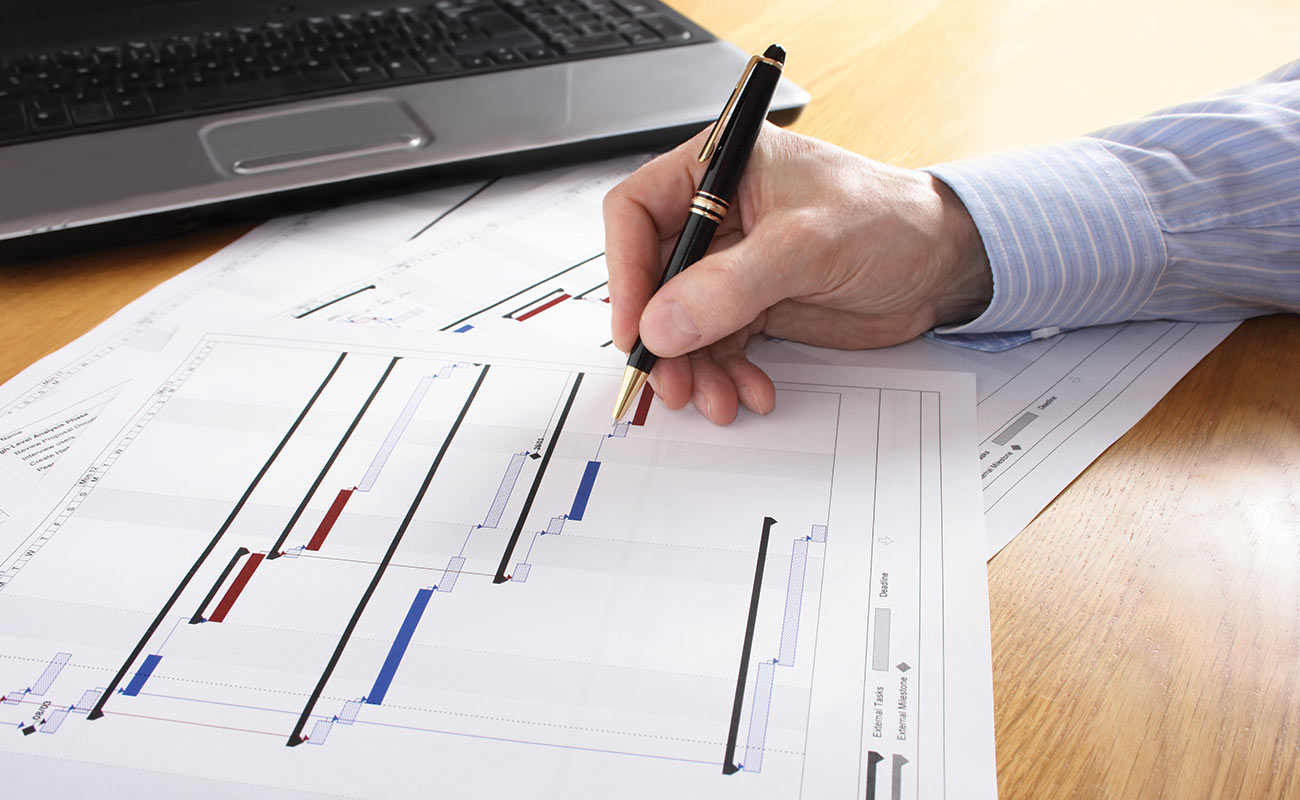 4) At købe produkter kun baseret på prisen
Denne fejl begår mange små virksomheder. En billigere pris kan være attraktivt, men kan være en større omkostning i længden på grund af kvaliteten, dårlig branding og kundeklager. Nogle spørgsmål at overveje, når man kun ser på prisen: Vil produkt kvaliteten afspejle firmaet? - Hvor nøjagtig vil trykket være? - Kvaliteten af trykket? Den samlede behandlingstid?
5) At købe produkter der ikke til den rette målgruppe
En anden fejl som også små virksomheder begår er at vælge salgsfremmende produkter, der ikke passer til deres målgruppe. Undesøg dine kunders interesser inden du vælger et produkt, så du kan opfylde deres behov.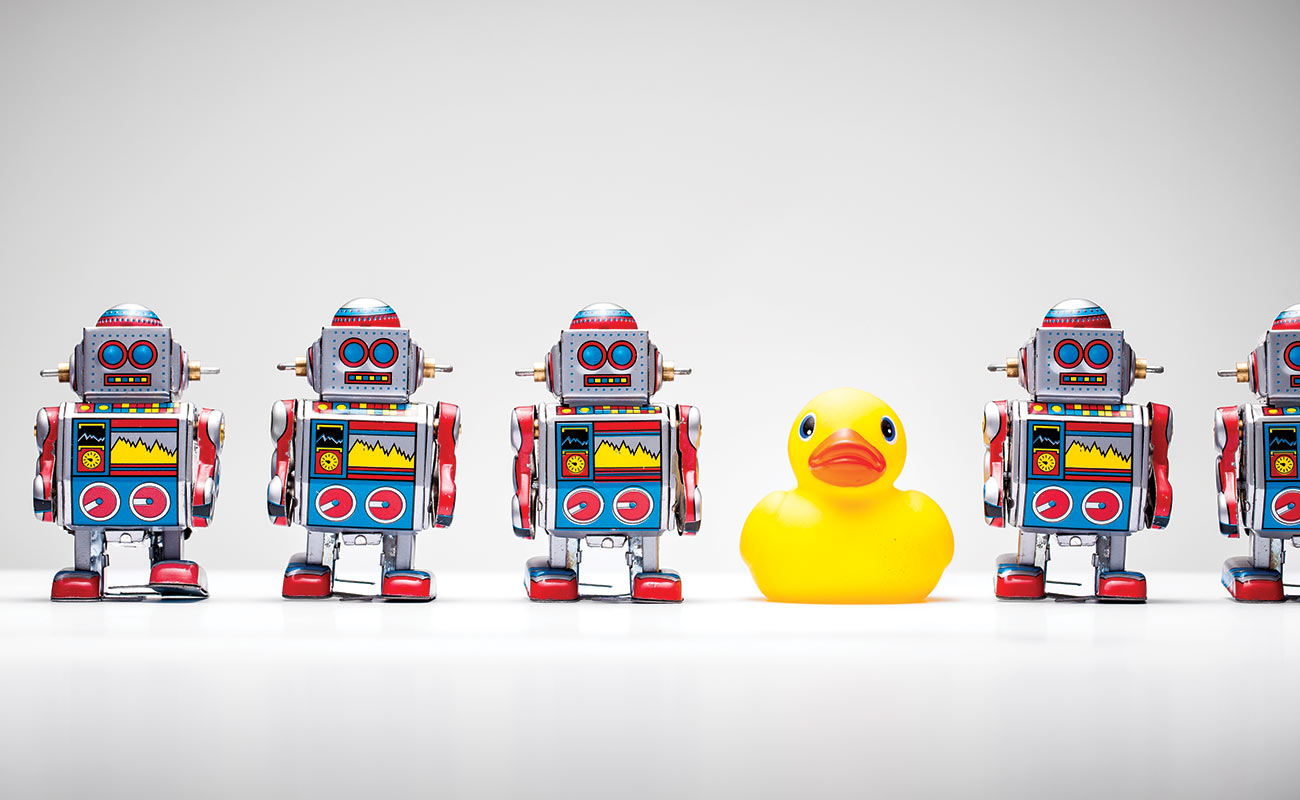 6) Ved ikke at have produkter nok på lager
Man vil minimum skulle bestille 10 styk, og mange af vores kunder bestiller meget mere end dette antal. Vi anbefaler, at man køber lidt ekstra end hvad man har behov for, for at undgå situation hvor man ikke har flere på lager midt i en vigtig eller travel periode.
Hvis du vil bruge nogle af vores produkter til dine kampagner, kan du udfylde vores
Tilbudformular
og en konsulent vil kontakte dig snarest!