Blog Sådan skaber du mere opmærksomhed på din stand ved udstillinger og messer
Jo flere besøgende din stand får, jo større er chancerne for at konvertere dem til kunder.
Med mange andre stande, der forsøger at tiltrække besøgende, kan det ofte være svært at få opmærksomhed.
Hvordan kan du skille sig ud?
Vær smart med din branding
Med så mange mennesker, der går forbi din stand, har du kun et meget kort vindue for at få fat i deres opmærksomhed. Det er derfor branding er løsningen. Du vil sikre dig, at du klart mærker din stand, hvilket gør det nemt for folk hurtigt at forstå, hvad det er din virksomhed beskæftiger sig med, og hvordan det kan hjælpe netop dem. En god stand kan bidrage til at tiltrække dine besøgendes opmærksomhed på lang afstand og tilbringe folk, der er ivrige efter at lære mere om din virksomhed. Sørg for, at din stand er udstyret med følgende:
Tydeligt fremviser dit firmas logo
Viser oplysninger om dit produkt og tjenester
Fremviser dine produkter eller tjenester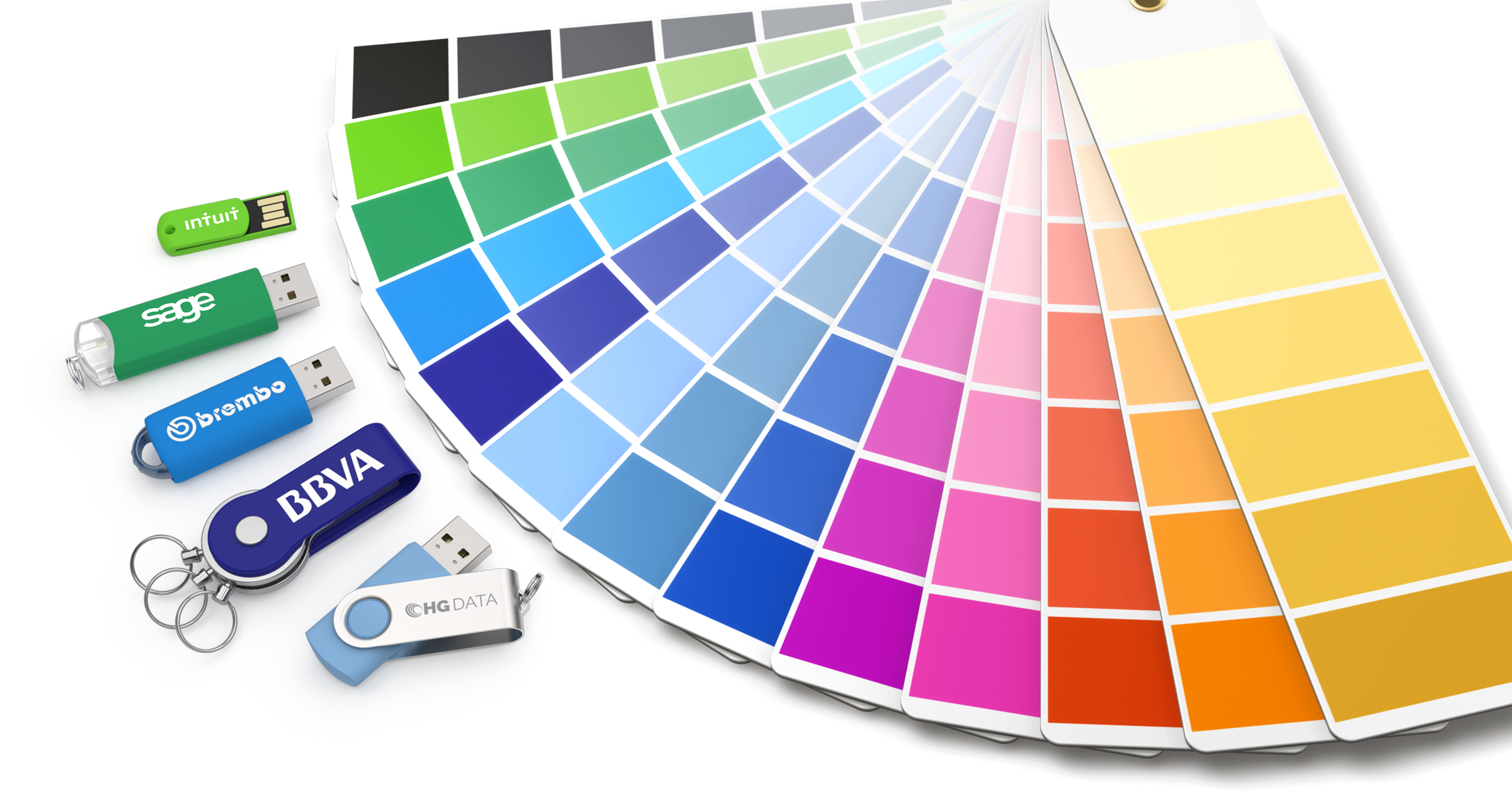 Vælg de rigtige salgsfremmende produkter
Det er vigtigt at forstå, at ikke alle salgsfremmende produkter passer til din virksomhed. Ofte at uddele "billige" salgsfremmende produkter kan faktisk ende med at skade dit mærke i det lange løb, da dine besøgende vil forbinde produktets kvalitet med dit mærke. Du vil sikre dig, at dine salgsfremmende produkter har en praktisk brug. Især hvis dine salgsfremmende produkter er mærket, er det vigtigt at få dit logo foran dine besøgende så ofte som muligt.
Nogle ideer om salgsfremmende produkter omfatter:
En branded Powerbank
Jule-giveaways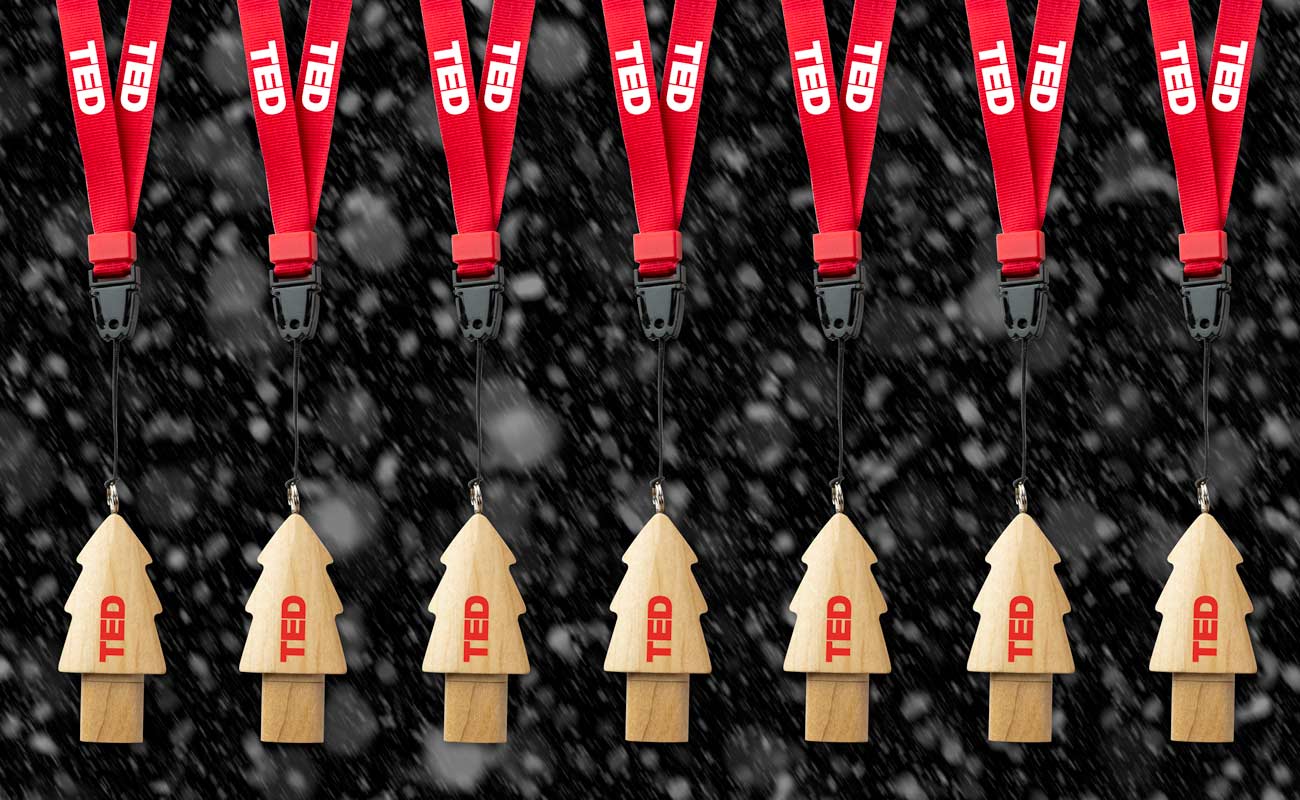 Produkter de bruger dagligt - Trådløs oplader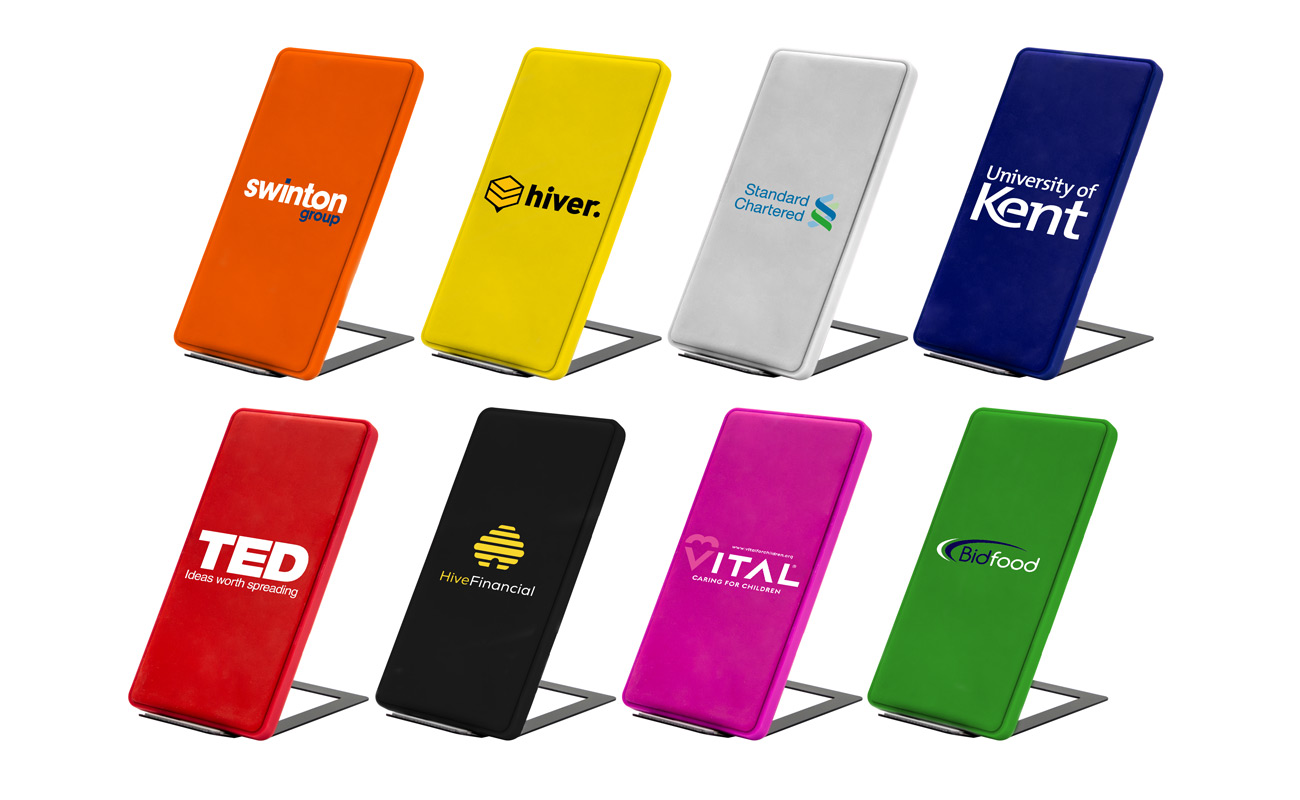 Branded Nøglering USB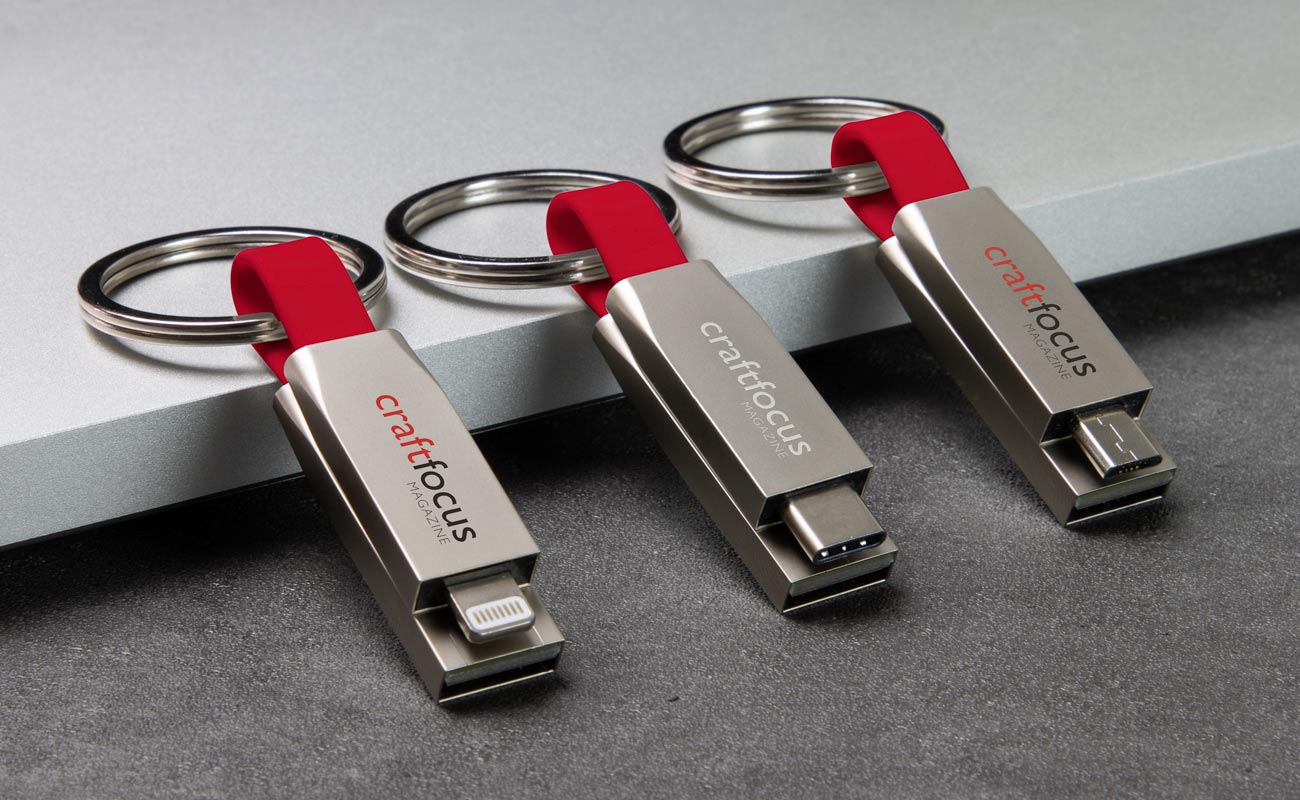 Lav din personlige Giveaway
En effektiv salgsfremmende giveaway kan bidrage til at øge bevidstheden og tiltrække flere mennesker til at engagere sig med din stand. Dette giver dig også mulighed for at skille sig ud fra dine konkurrenter, da du direkte tilbyder dine kunder noget af værdi på forhånd. Det er vigtigt, når du er vært for din giveaway, at du ikke ofrer kvalitet for mængde. Her er nogle tip til at huske på:
Dit produkt skal have en praktisk anvendelse, f.eks. Et USB-flashdrev. Hvis dine besøgende konstant bruger dit produkt, hjælper det med at fremvise værdi

Dit produkt er af høj kvalitet - Jo længere dit produkt holder, desto mere kan dine besøgende bruge det til at have dit mærke top of mind.
Dit produkt er tydeligt mærket. Du vil sikre dig, at du tydeligt har mærket produktet, med dit logo og kontaktoplysninger. Dette er en fantastisk måde at øge brandets eksponering til nul omkostninger for din virksomhed .


Har du brugt salgsfremmende produkter på din udstillingsstand?

Du kan se flere unikke salgsfremmende produkter på vores hjemmeside, hvor du også kan anmode om et tilbud.