Blog Sådan finder du det rigtige salgsfremmende produkt til din virksomhed.
Spekulerer du på hvilket salgsfremmende produkt der passer til din virksomhed? Du er kommet til det rigtige sted. Salgsfremmende produkter giver din virksomhed en omkostningseffektiv måde at markedsføre dit brand på, øge bevidstheden og opbygge kundeloyalitet. Derfor er det vigtigt at vælge det rigtige salgsfremmende produkt til din virksomhed. For at hjælpe dig med at beslutte, skal vi dække de vigtigste skridt, som din virksomhed skal tage, når du leder efter det rette salgsfremmende produkt.
Fokuser på din branding
Husk størrelsen af ​​branding området på dine salgsfremmende produkter. Dette er dit primære område for at fremvise dit
logo
and kontakt oplysninger. Jo større logoet jo lettere er for dine kunder at genkende. Dette hjælper dig med at øge brandindtryk hver gang de bruger dit produkt.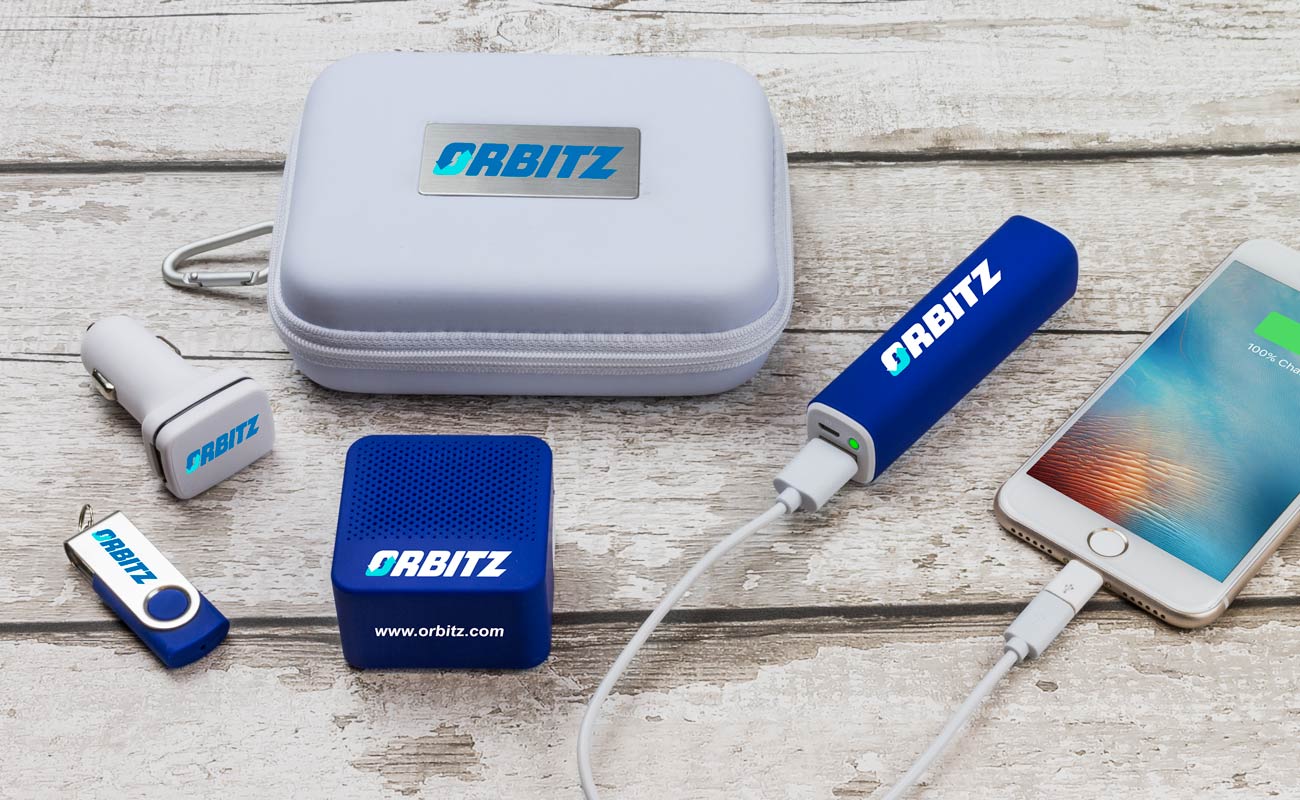 Vær relevant for dine kunder
Hvis du vil have din produkt husket, skal dine kunder have en praktisk brug for det. Tænk på branchen du er i, og hvilke produkter vil være nyttige for dine kunder, f.eks. hvis du er et fitnessfirma vil
Bluetooth® trådløse hovedtelefoner
være et perfekt match.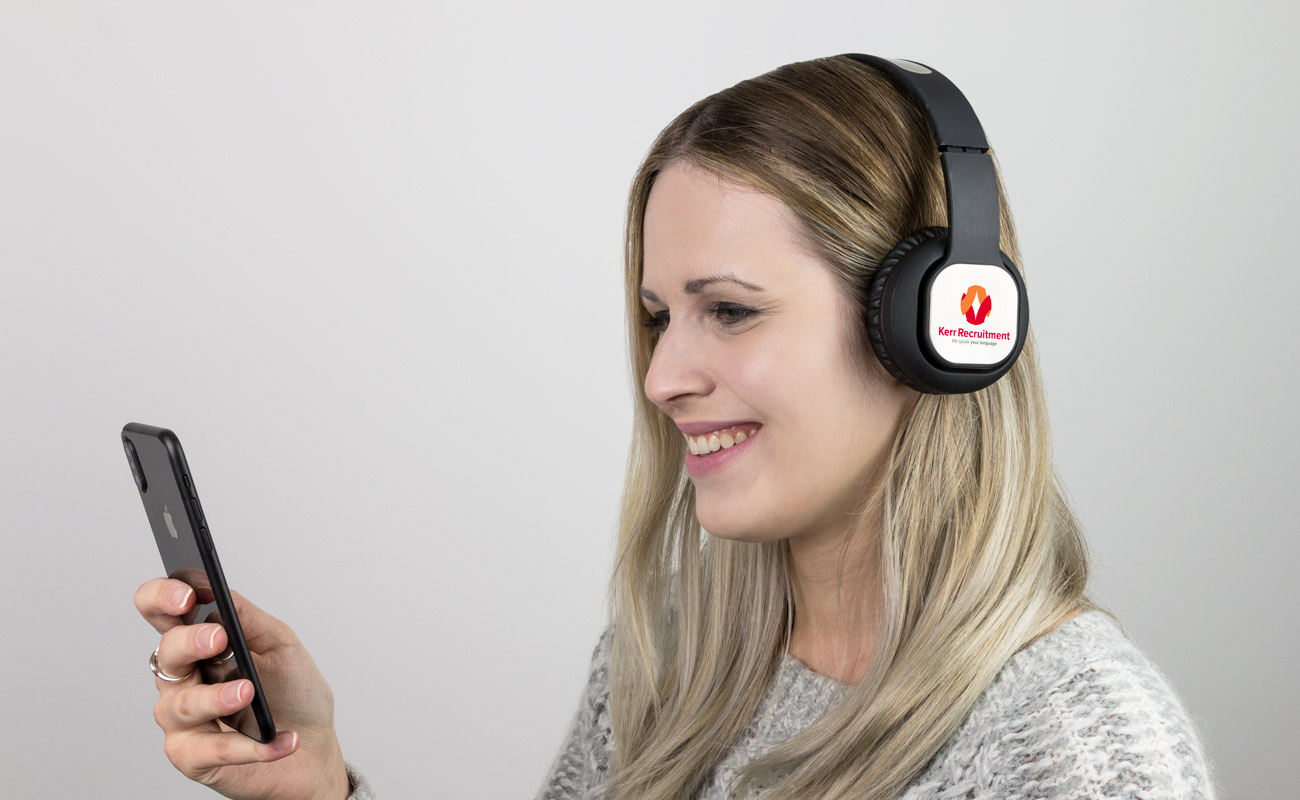 Dine kunder vil ikke altid vide, hvilke salgsfremmende produkter de kan lide. Derfor giver et gavesæt dig mulighed for at fremvise forskellige salgsfremmende produkter for at tiltrække dine kunders opmærksomhed.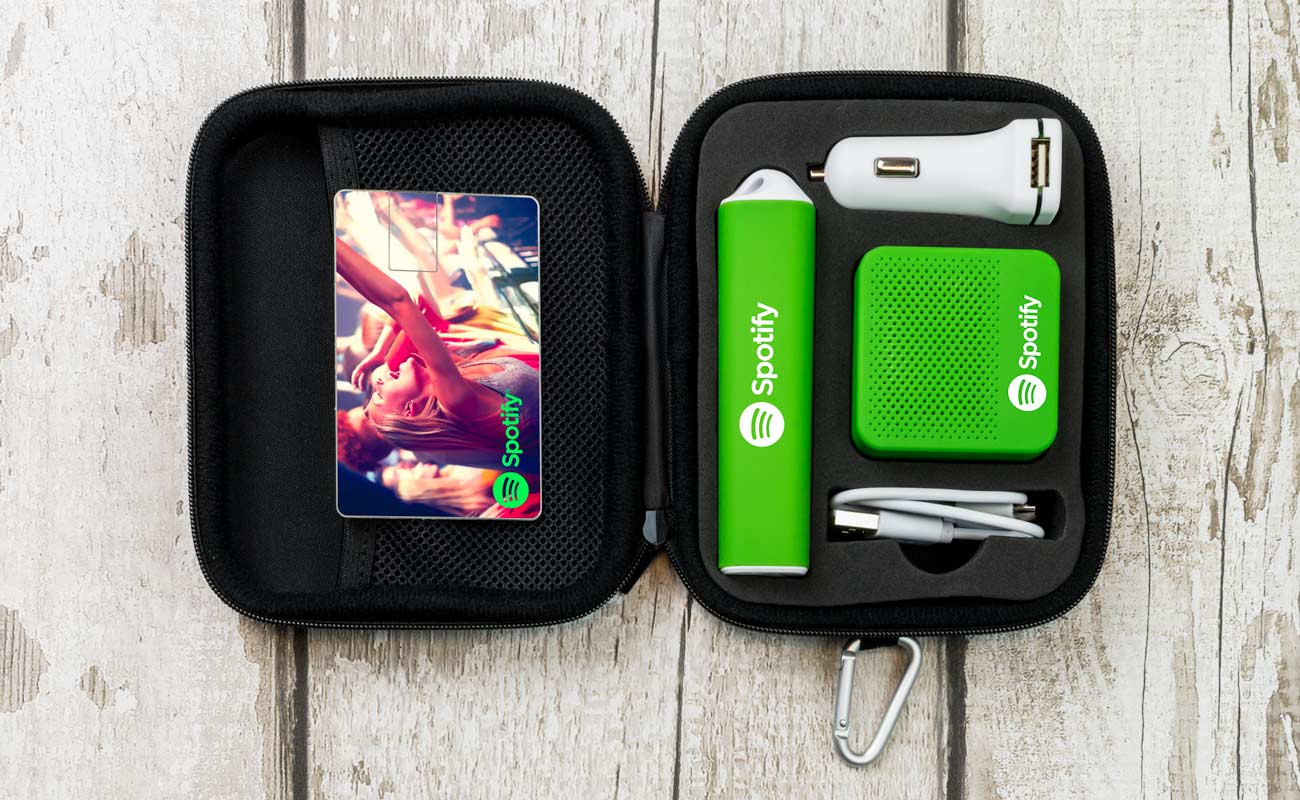 Dit brands farver
Mens de fleste salgsfremmende produkter er ret ens, er en måde, din virksomhed altid kan skille sig ud, at mærke dit produkt med virksomhedens farver. På denne måde kan du øge bevidstheden både med dit logo og dine mærkefarver.
Pantone® farve matching
hjælper med at sikre, at du mærker dine produkter med dine nøjagtige mærkefarver.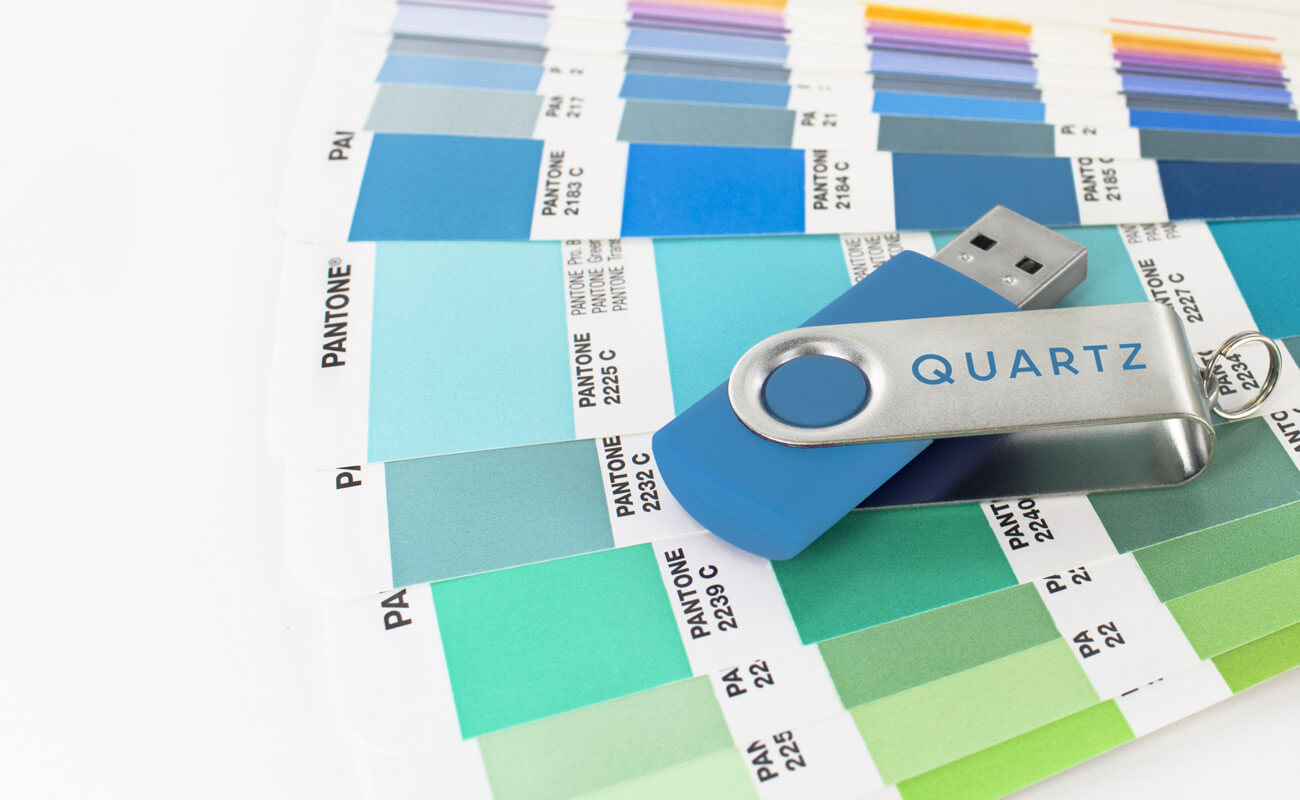 Du kan se flere unikke Salgsfremmende produkt ideer på vores hjemmeside, hvor du også kan anmode om et tilbud.