Blog Forbliv privat: Derfor skal du blokere dit Webcam
Forbliv privat: Derfor skal du blokere dit Webca
Privatliv og Cyber sikkerhed er vigtigere ens nogensinde i disse dage og alle der bruger teknologi, vil have gavn af at dække deres webcam til.
Speciallavet Webcam Covers gør underværker i forhold til brading og kan bruges til både events, messer og produktlanceringer - dine kunder vil takke dig for at sikre deres privatliv!
Hvorfor beskytte dig selv og dine kunder fra Webcam hacking?
De fleste moderne bærebare computere og desktops har indbyggede kameraer til videokonferencer via platforme som fx. Skype og Slack. Desværre kan kameraer blive kapret af Malware, der løbende overvåger dig. Webcam hacking er en trussel, der kan komprimittere sikkerheden for din virksomhed eller organisation. Hvis du vil have fred i sindet, så sæt dit nye Webcam Cover på!
En simpel løsning til cyber kriminalitet?
Webcam Covers skal placeres over linsen på din PC, Laptop, Tablet eller telefon. Næsten alle enheder i 2019 har et kamera, der er det vigtigt med et trofast webcam cover som kan give dig ro i sindet.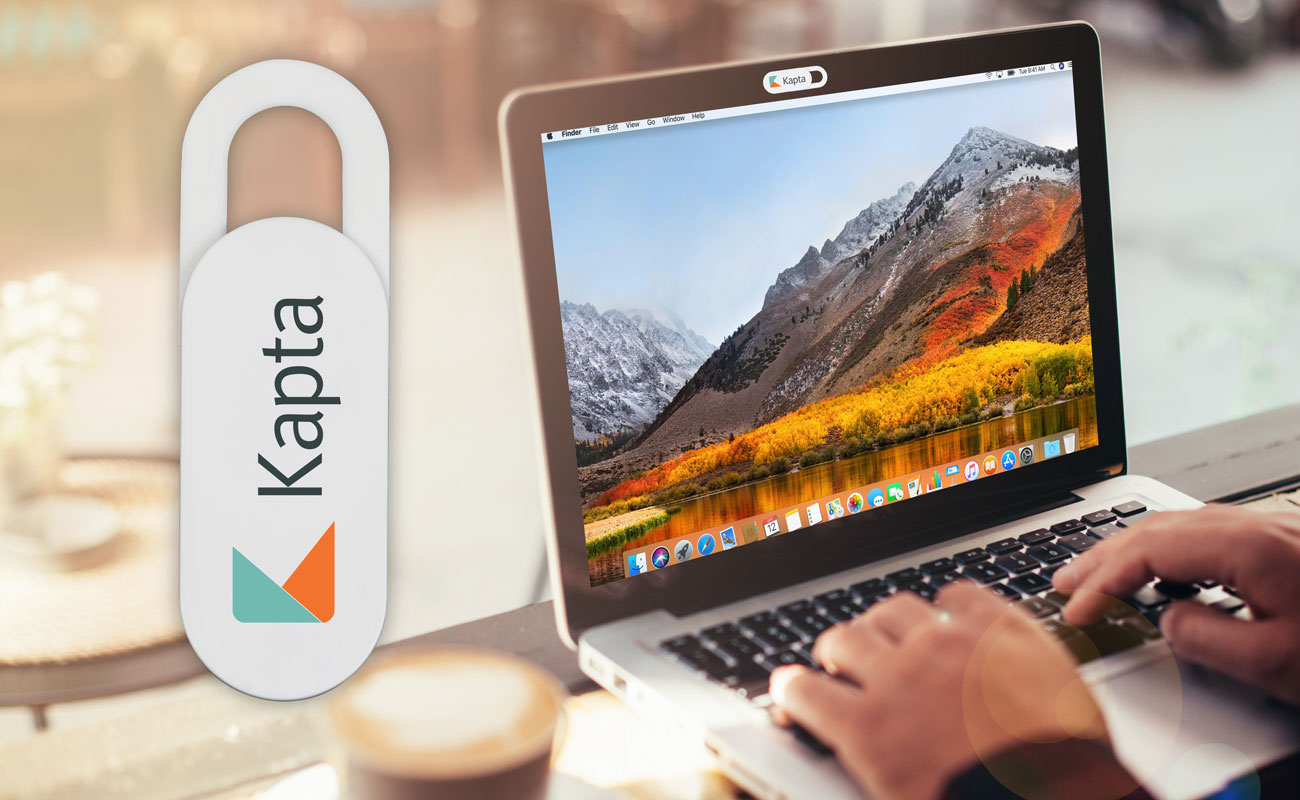 Vi
Introduktion til vores Shield Webcam Cover, et stilfuldt og praktisk cover, der fungerer som den bedste mulighed for ekstra sikkerhed hjemme eller på arbejdspladsen. Webcam Cover er nemt at anvende og let at bladre frem og tilbage til, når det indbyggede kamera er nødvendigt til videokonference. Plastikdækslet er holdbart og kan modstå konstant åbning og lukning af enhver bærbar computer. Den glidende frontdæksel giver et stort branding område, der kan Skærmen Udskrives med dit logo og mærke besked, hvilket betyder, når en kunde eller medarbejder åbner deres laptop eller bruger deres computer, de interagerer med dit brand samtidig med at være beskyttet privatliv!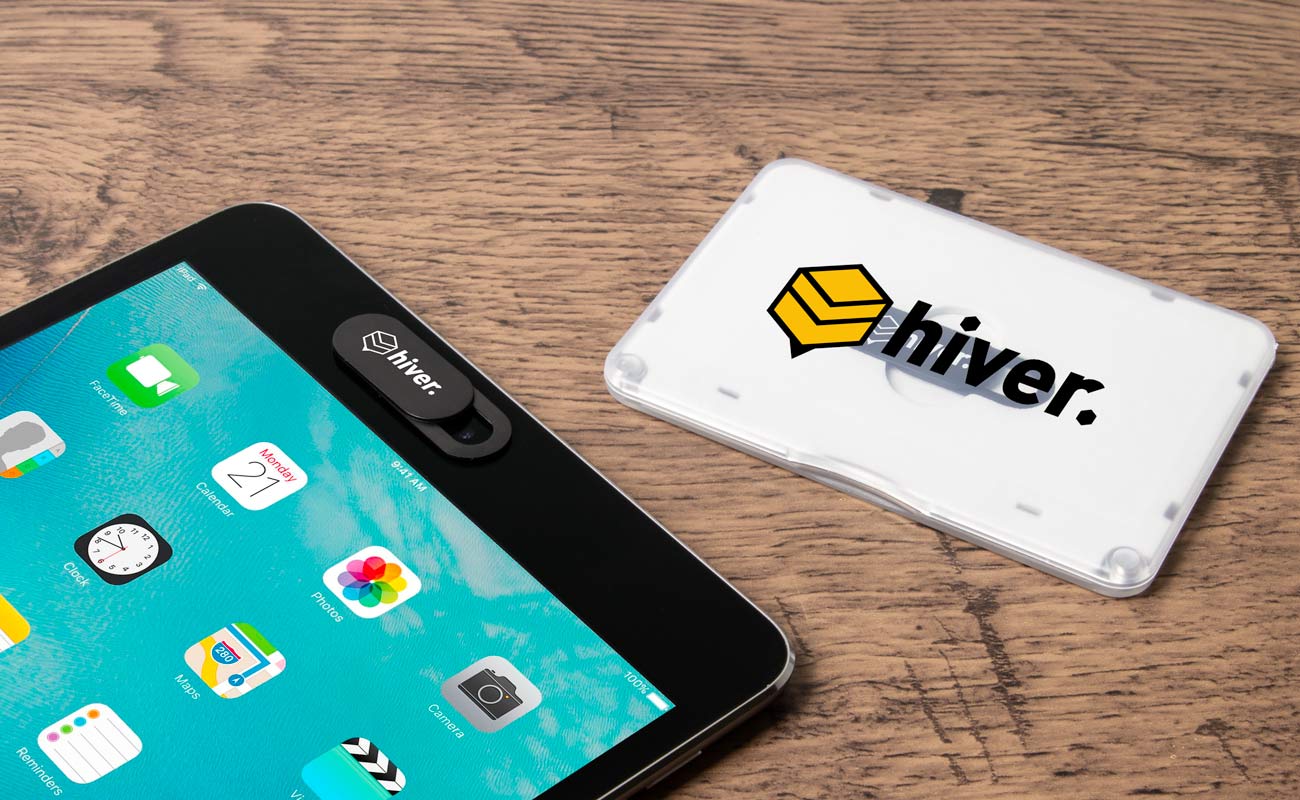 Hvad gør Webcam Cover?
Hvis du gerne vil vide mere om vores
Webcam Covers
,eller nogle af vores andre produkter blandt andet
Code USB Flash Drive
. Bedes du udfylde denne
Quick Quote Form
, og en Account Manager vil ringe dig op.