Blog Forventet levetid for en Powerbank
Power Banks er ekstremt populære, du har sikkert selv en eller kender en som har en. Men hvor lang tid kan du egentlig forvente at den holder?
I vores senest opslag tager vi et nærmere kig på den forventede levetid for en powerbank. Men først, en kort introduktion....
Mere strøm!
Som mange andre nye teknologiske produkter startede
Power Banks
ud med at have en forholdsvis lav kapacitet af mAh. Men de sidste par år fåes Power Banks almindeligvis med mellem 2000 mAh og 10000 mAh. Desto højere antal af mAh en Powerbank har, jo flere gange kan du oplade din enhed, før Powerbanken skal oplades igen.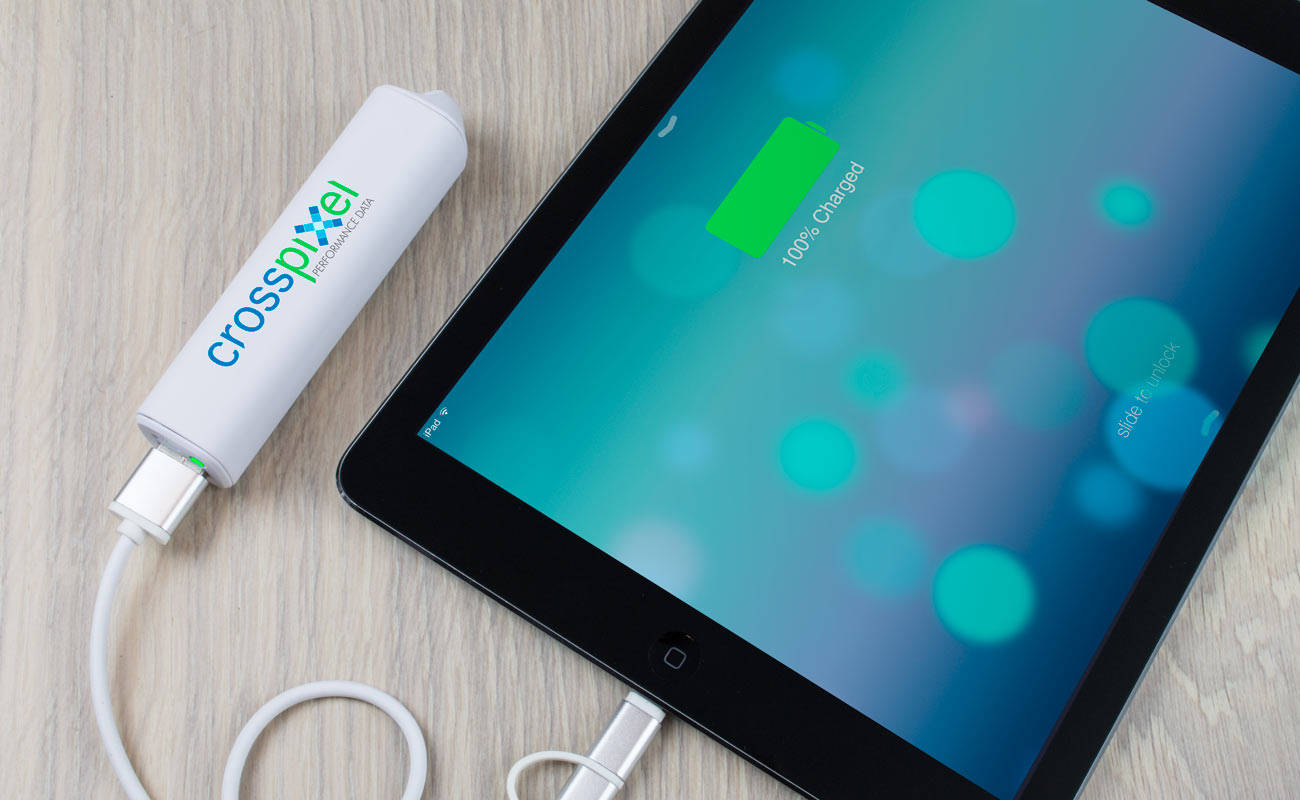 Mindre, men større
Telefoner bliver større, men powerbanks bliver fysisk mindre. Bedre teknologi har nu gjort det muligt at formindske størrelsen på powerbanks, uden egentlig at mindske det inden i selve powerbanken.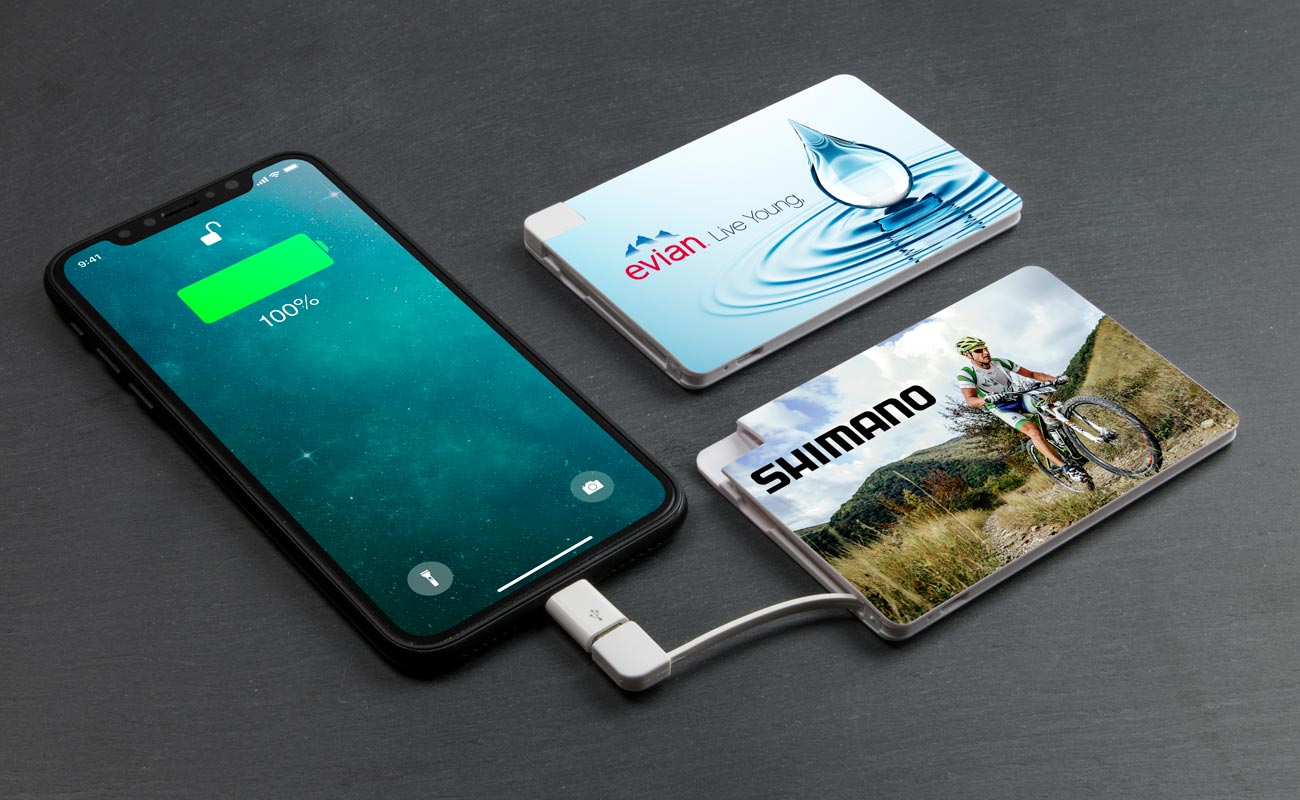 Forventet livstid
Den gennemsnitlige levetid på en Power Bank er bestemt ud fra et par forskellige faktorer:
1.
Hvor tit du oplader den
: hvis du oplader den flere gange om dagen, vil batteriet hurtigere forværres end hvis man blot gør det et par gange om ugen. Batteriet inde i Powerbanken vil blive dårligere og dårligere med en procentdel efter et stykke tid ved hvor opladning. Det samme gælder selvfølgelig også for andre strømdrevne produkter, blandet andet; telefoner, tablets og digital kameraer.
2.
Power Bankens kvalitet
: Power Bankens kvalitet spiller faktisk en større rolle en lige de fleste går og tror. Dette er selvfølgelig bestemt af hvilken model man vælger at benytte sig af. Her hos Flashbay sælger vi
høj kvalitets Power Banks
der er designet til at holde flere år ud i fremtiden. Derudover er det altid en god ide at tjekke garantien på den Power Bank man køber.
3.
Blid kærlighed
: Opbevar din Power Bank et køligt og tørt sted, og den vil være den trofaste følgesvend de næste mange år. Hvis din Power Bank opbevares et fugtigt eller varmt sted, vil den uheldigvis kun være til din service et par måneder og desværre ikke år.
Dette er de 3 vigtigste faktorer at have i mente, når du vælger at berige dit liv og hverdag med en Power Bank. Vores råd er at bruge en lille smule flere penge når du køber en Power Bank fra en god udbyder i stedet for den billigste du lige kan finde rundt om hjørnet. Hvis du tager rådene til dig, kan du have din trofaste strømkilde med dig rundt de næste mange år.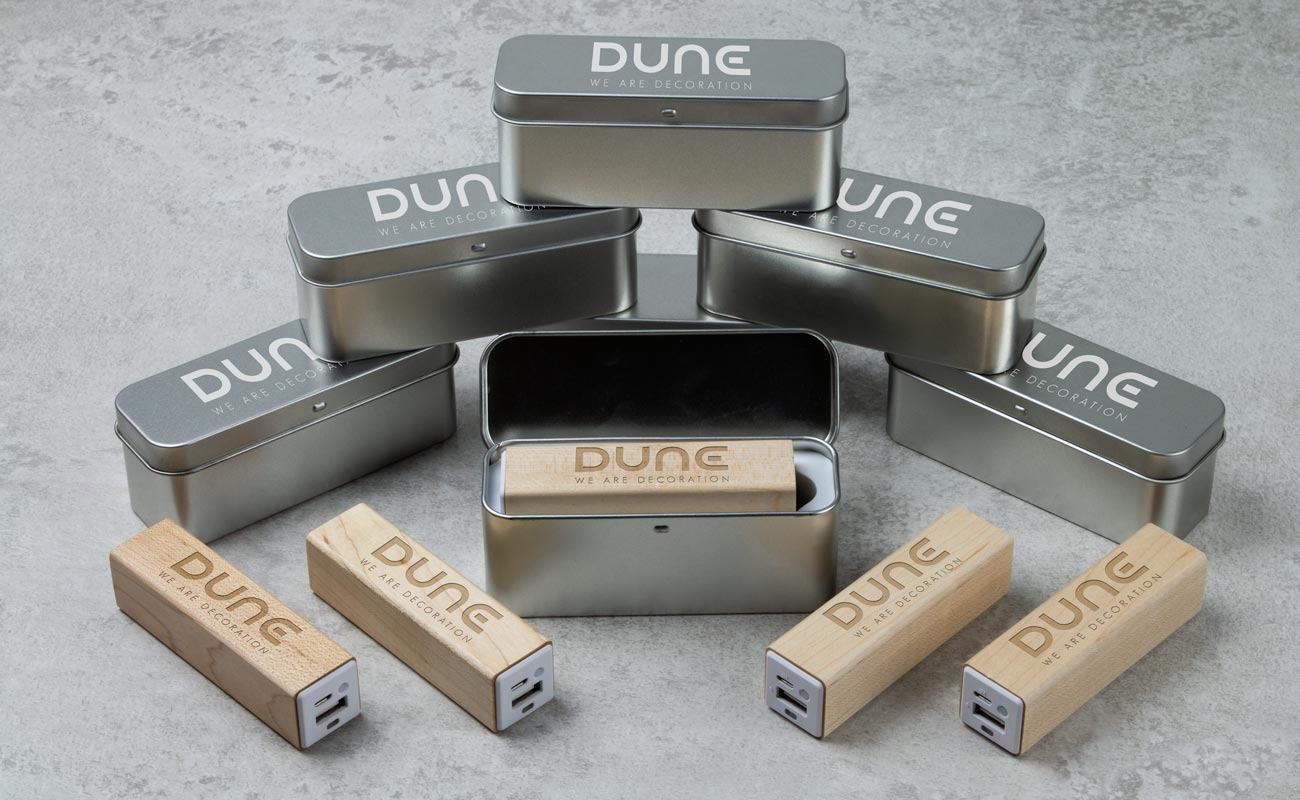 Interesseret i Power Banks med logo?
Besøg vores Power Bank
page og udfyld vores henvendelses formular og en af vores dygtige Account Managers vil kontakte dig med muligheder omkring branding, og priser.