Blog Firmagave sæson
I løbet af virksomhedsgavesæsonen sælger vi tusindvis af, USB'er, powerbanks, webcamcovers, gavesæt og meget mere. Alt det, der skal bruges som gaver til medarbejdere, klienter og kolleger i juleperioden. Her er vores bedste valg til virksomhedsgaver i julen 2019.
Webcam Covers
kampakt, praktisk og nyttigt. Vores webcam covers har været et massivt hit i 2019. Vi har to modeller du kan vælge og brande lige som du ønsker det skal være, vi har både modellen Shield og Guard. Hvert bliver leveret med et selvklæbende bagside og fronten kan brandes med din helt egen speciallavet branding.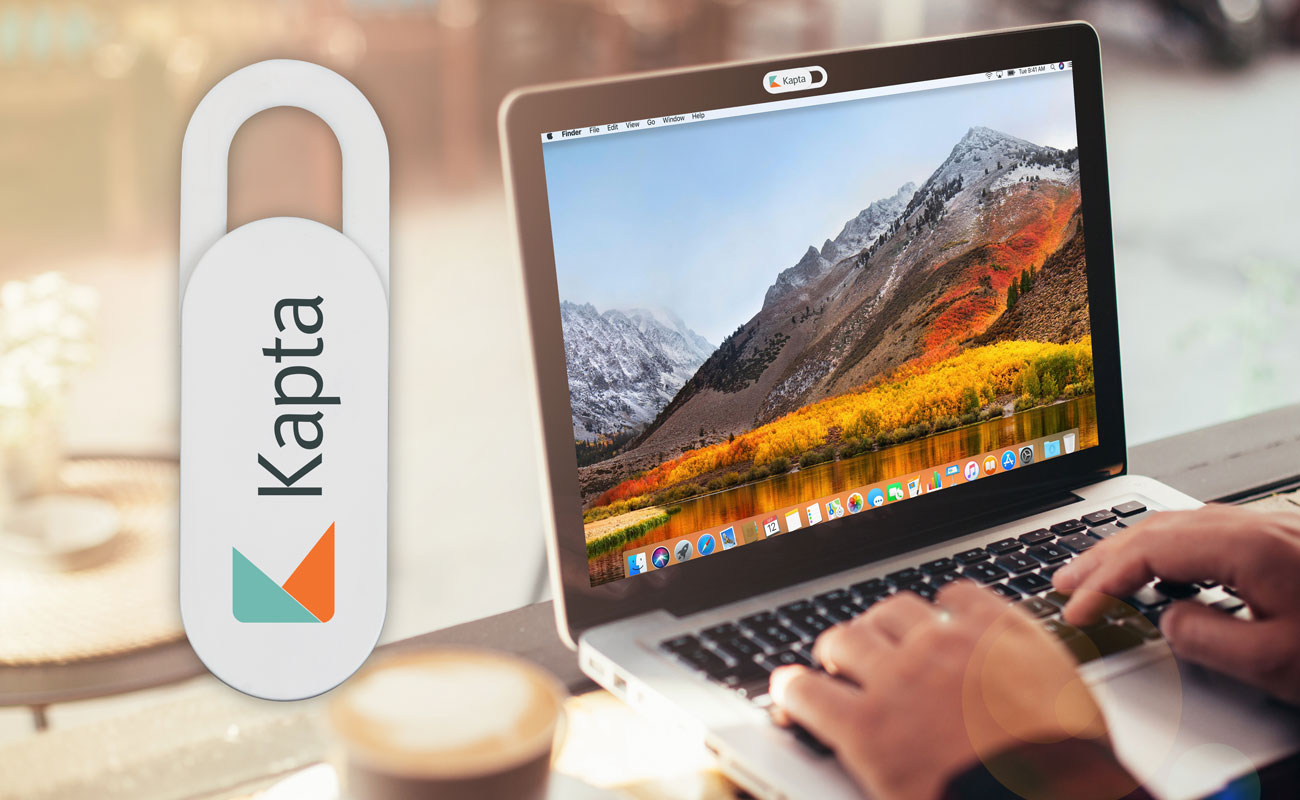 Power Banks og Trådløse opladere
Vores powerbank serie er stadig i vækst og vi har nu
15 forskellige Power Bank modeller
at vælge ud fra, derudover har vi også
9 Trådløse oplader modeller
. En god gave at give ud, som rent faktisk bliver brugt.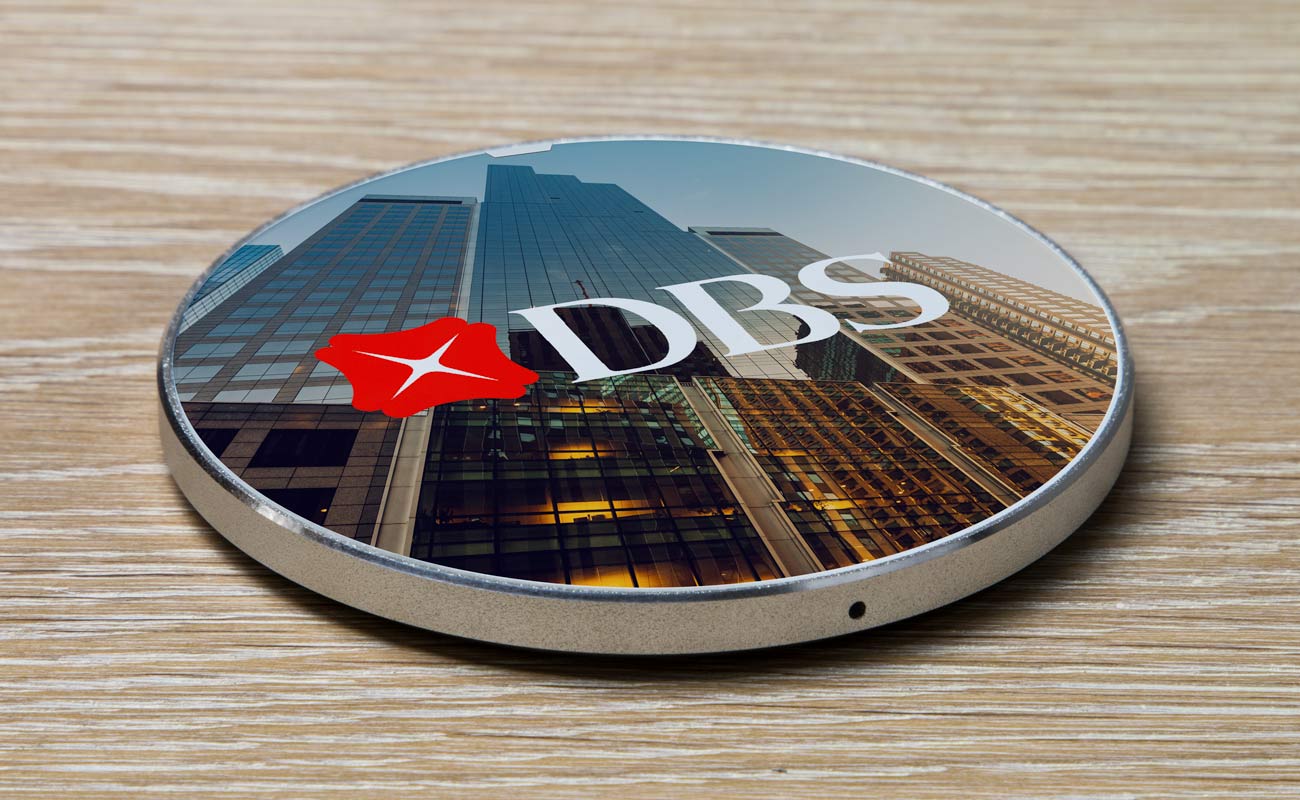 Vanddunke og rejse kopper
Populariteten af genanvendelige vandflasker og kaffekopper trives på grund af mængden af stilarter der tilbydes og de åbenlyse klimaspørgsmål i vores miljø. Vores
Drinkware sortiment
udgør en stor og voksende liste over forskellige modeller, der har deres helt egen unikke stil og branding område.
USB-stik
Det produkt du altid vil kunne finde hos os,
USB-stik
er en god gave ide som folk vil elske at modtage.Der er aldrig nok USB-stik, når du har brug for dem! Som du kan forvente, har vi et fantastisk udvalg. Derudover kan også lave datapreload på dine stik, så du slipper for at gøre det selv.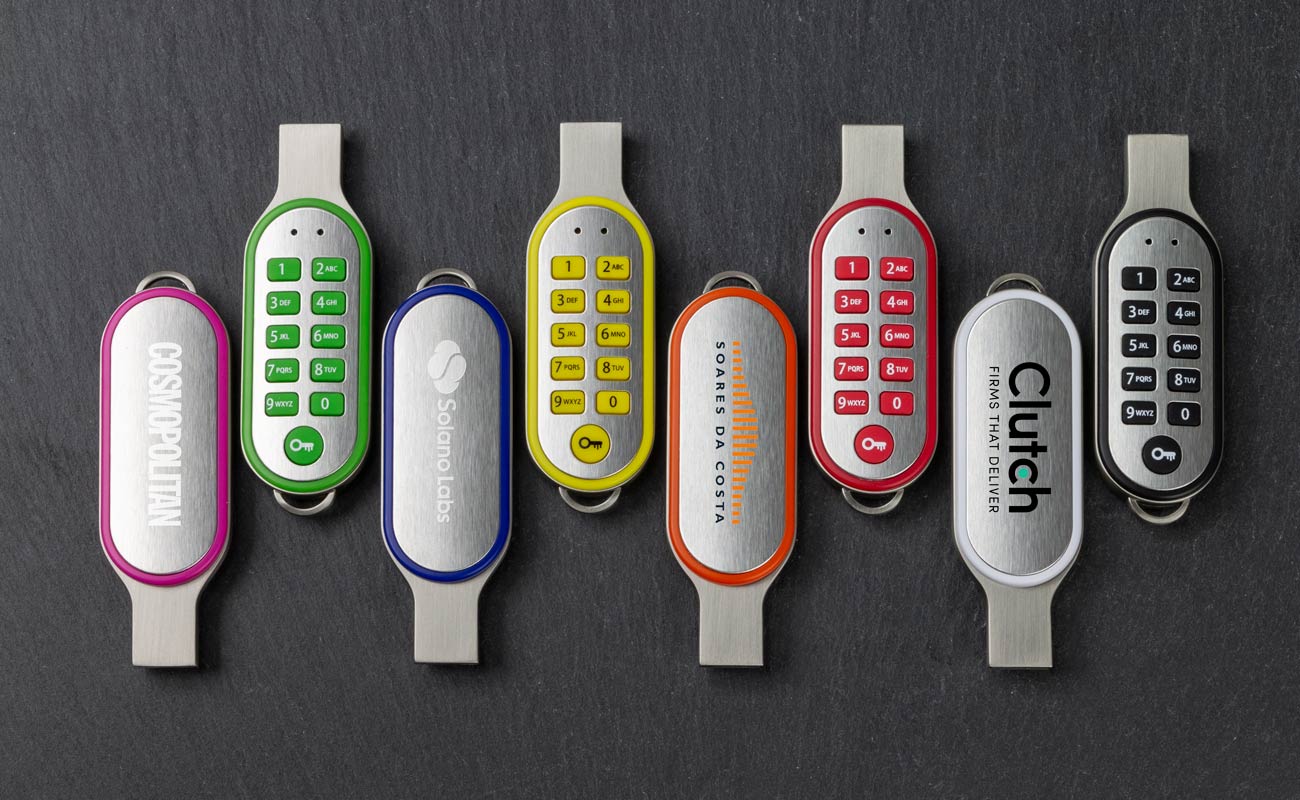 Gift Sets
Vi har nøje udvalgt
15 smukke gavesæt
containing a combination of products. Hvert gavesæt præsenteres i en flot æske med hård skal som kan mærkes med dit logo. Se vores sortiment her.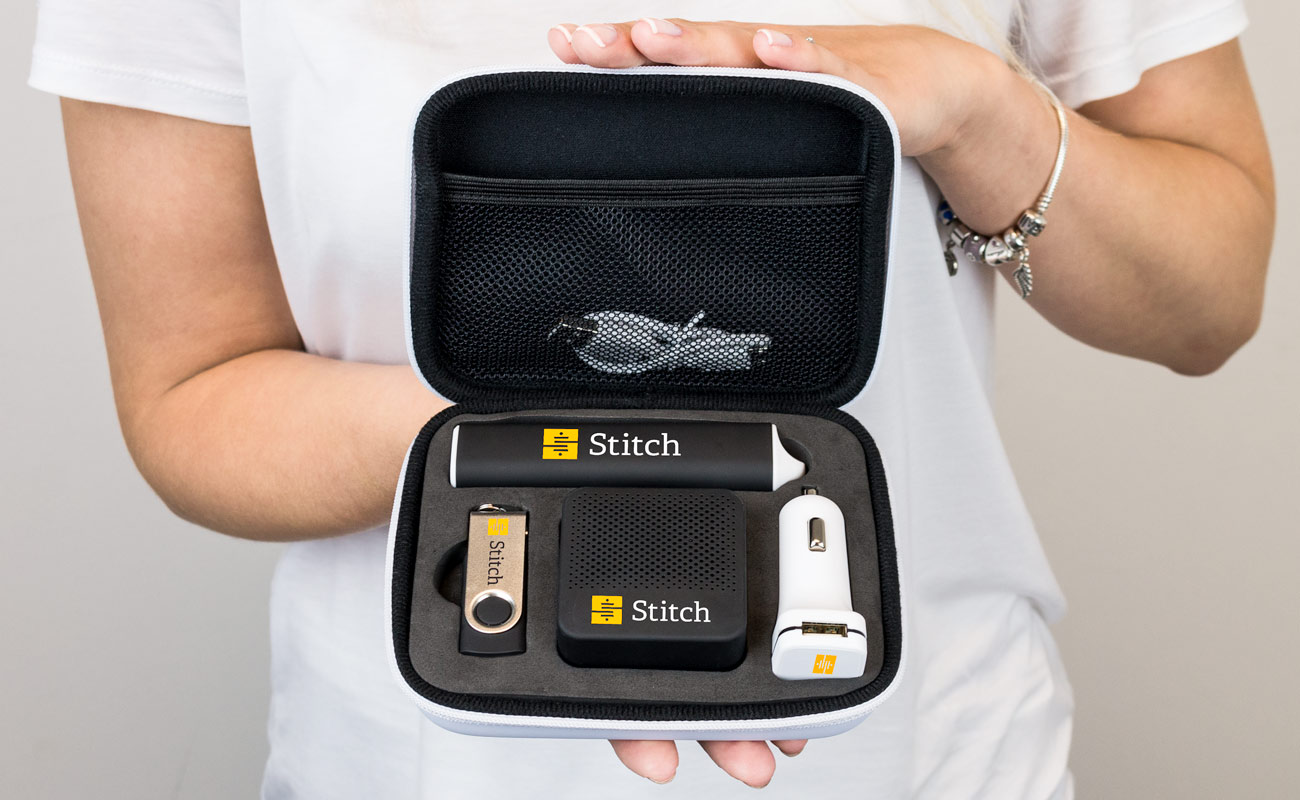 Vil du have mere information eller vareprøve?
Hop ind på vores hjemmeside
og udfyld vores tilbudformular, og en af vores dedikerede Sales Account Manager vil give dig et kald omkring vareprøver med mere.