Blog Barista rejsekop er ankommet
Vi har lanceret snesevis af nye modeller i 2019, og kan nu introducere vores nye Barista rejsekop. En fantastisk model, der hver dag vil blive brugt af kaffe-elskere overalt i verden.
Levende farve muligheder
Mange af vores modeller kan leveres i forskellige farver, og baristaen er ingen undtagelse. Vælg mellem et udvalg af farver, der matcher din brandidentitet. Herunder; sort, hvid, blå, rød, orange, grøn, gul og lyserød.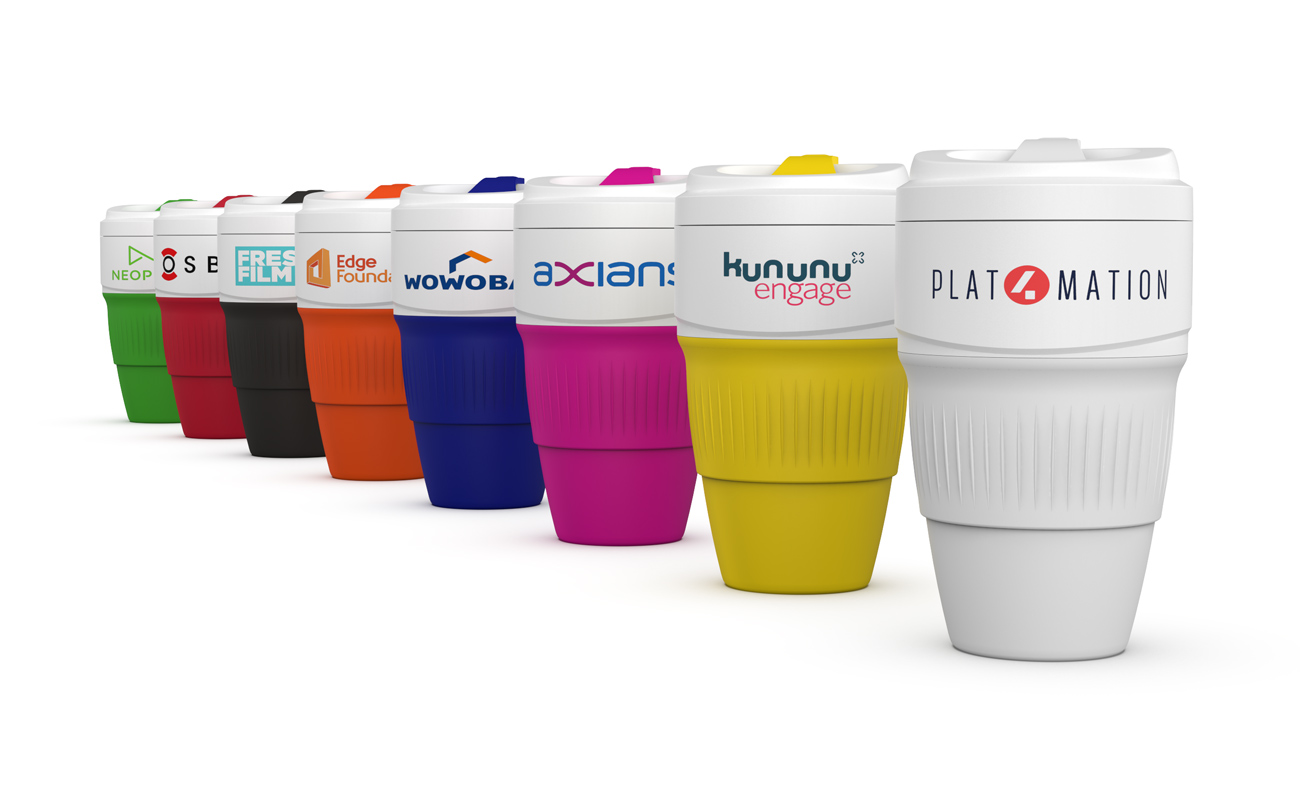 Rejsevenlig
Baristaen har en 450 ml kapacitet. Når den ikke er brug, kan den komprimeres til en praktisk diskstørrelse, der kun er 45% af den udvidede størrelse. Barista har også et sikkert låg uden spild, der er ideelt til når du har din koffeinfiksering på farten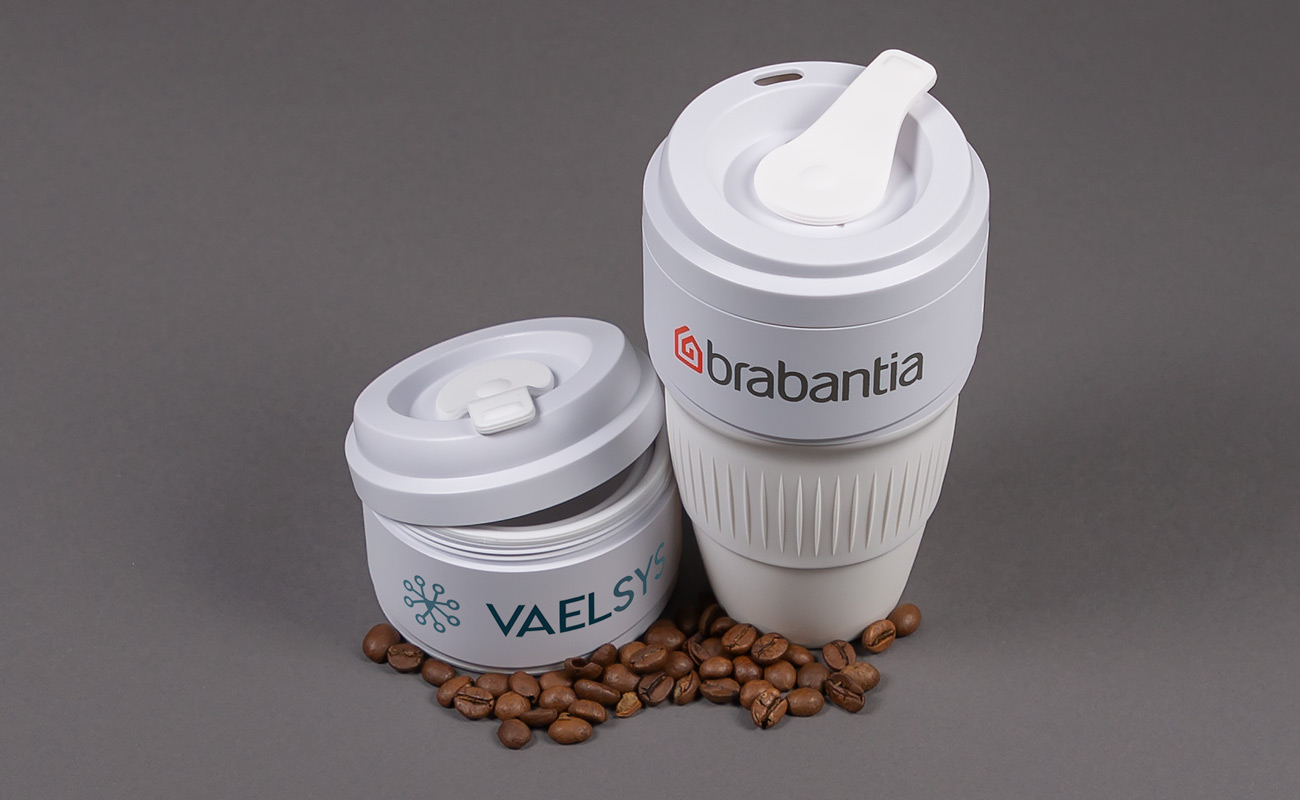 Dobbelt branding områder
Hvert branding-område er 90 mm bredt og 25mm højt. Vi kan tilføje dit logo via vores præcise skærmprintteknologi. Det er også almindelige at tilføje slogan eller webadresse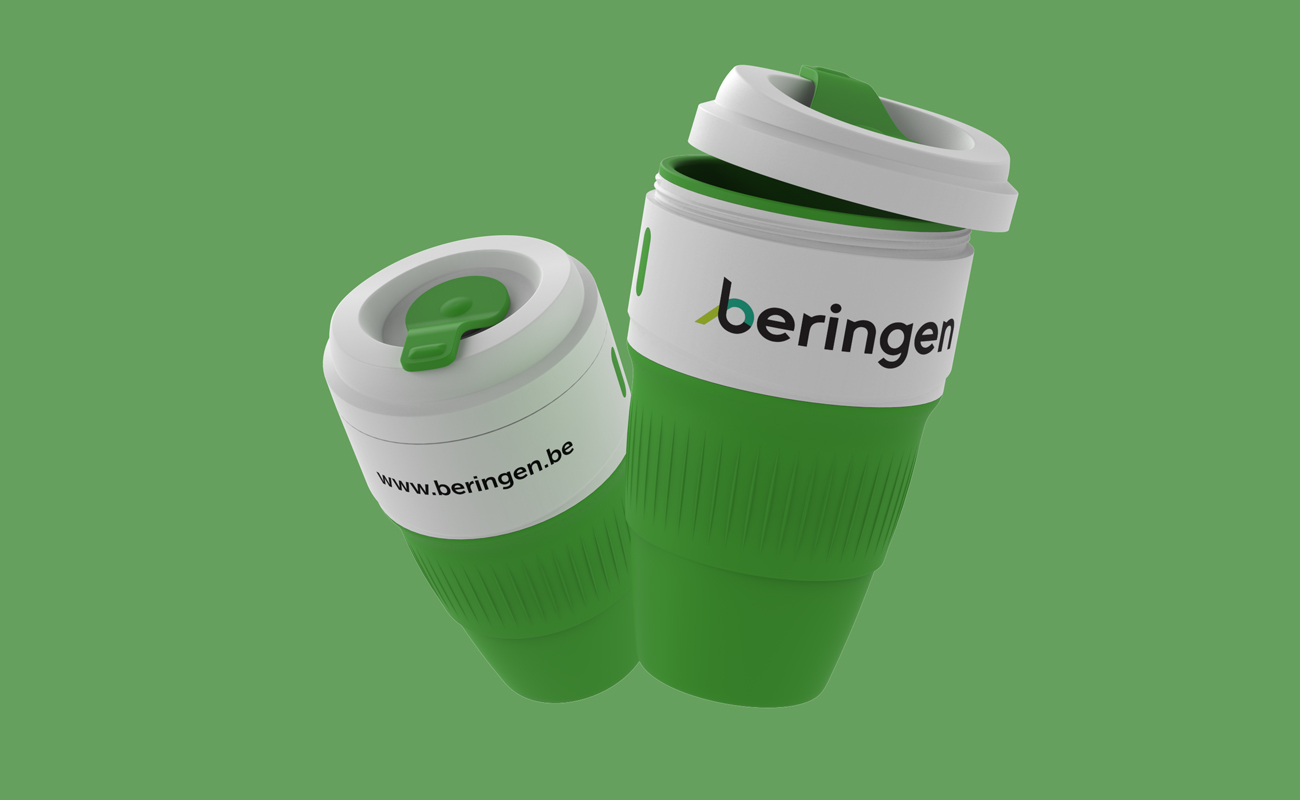 Genbrug igen og igen
Vores rejsekopper er designet til gentagne gange at blive anvendt, og vores barista model er ikke anderledes. Den har åbenlyse eksponeringsfordele for dit brand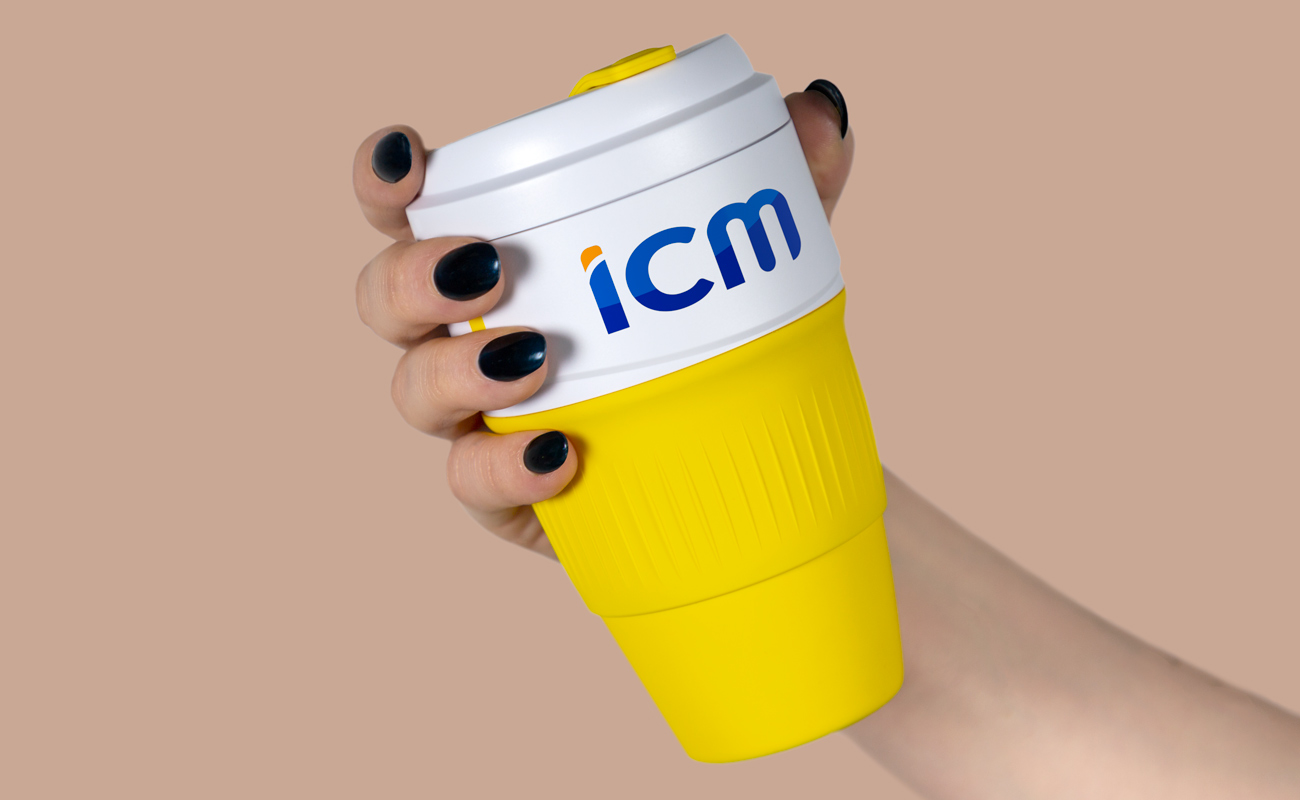 Mere information?
Gå ind og se vores
rejsekopudvalg
where you can browse all of our models and also request a Quick Quote. We can send you samples, pricing and branding options as soon as you wish.

ForfatterSarah Chambers