Blog Vores julemodeller er tilbage
Vores julemodeller der har været stor efterspørgsel på er nu endelig tilbage. de er den perfekte gave ide til jeres kunder eller medarbejdere. Vi kan trykke jeres logo på produktet og levere på ingen tid. Men du skal være hurtig, da der kun er et begrænset lager.
Christmas USB Stik
Christmas USB Stikken, der er lavet af smukt ahorntræ, kan silketrykkes eller lasergraveres med dit logo. Nøgleringen kan let fastgøres til en rem eller et sæt nøgler, og den er tilgængeligt i forskellige kapaciteter.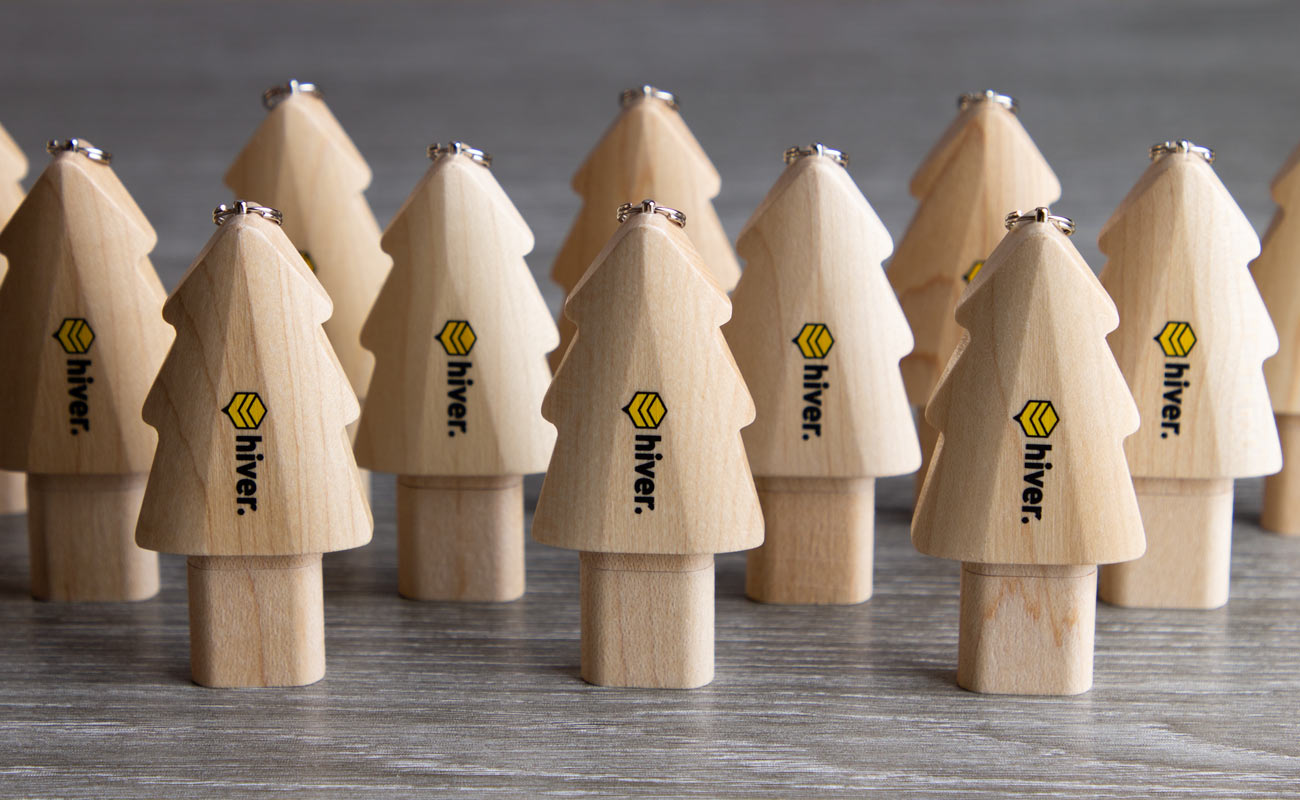 Maple Christmas Power Bank
Vi kan lasergravere et valg af fire festlige mønstre på to sider af
Maple Christmas Power Bank
. De andre to sider kan være silketrykkes eller lasergraveres med dit logo, slogan og mere. Ligesom de fleste af vores Power Banks har Maple Christmas også en praktisk LED-lommelygte.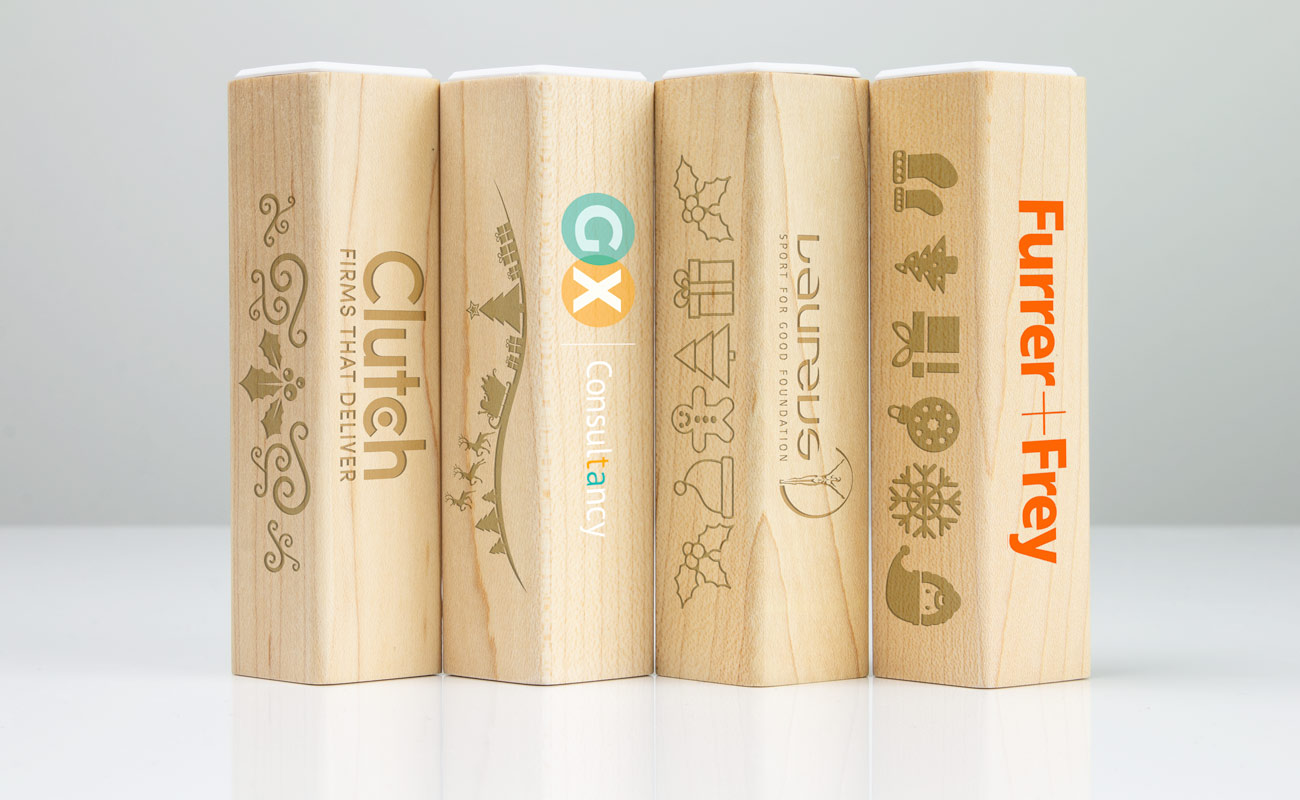 Forest Christmas Trådløs Oplader
Vores
Forest Trådløs oplader
får også julebehandlingen, og du kan vælge mellem fire festlige mønstre til at omslutte dit logo. En god gaveide, der er kompatibel med de nyeste telefoner på markedet, herunder nyere iPhone- og Android-modeller.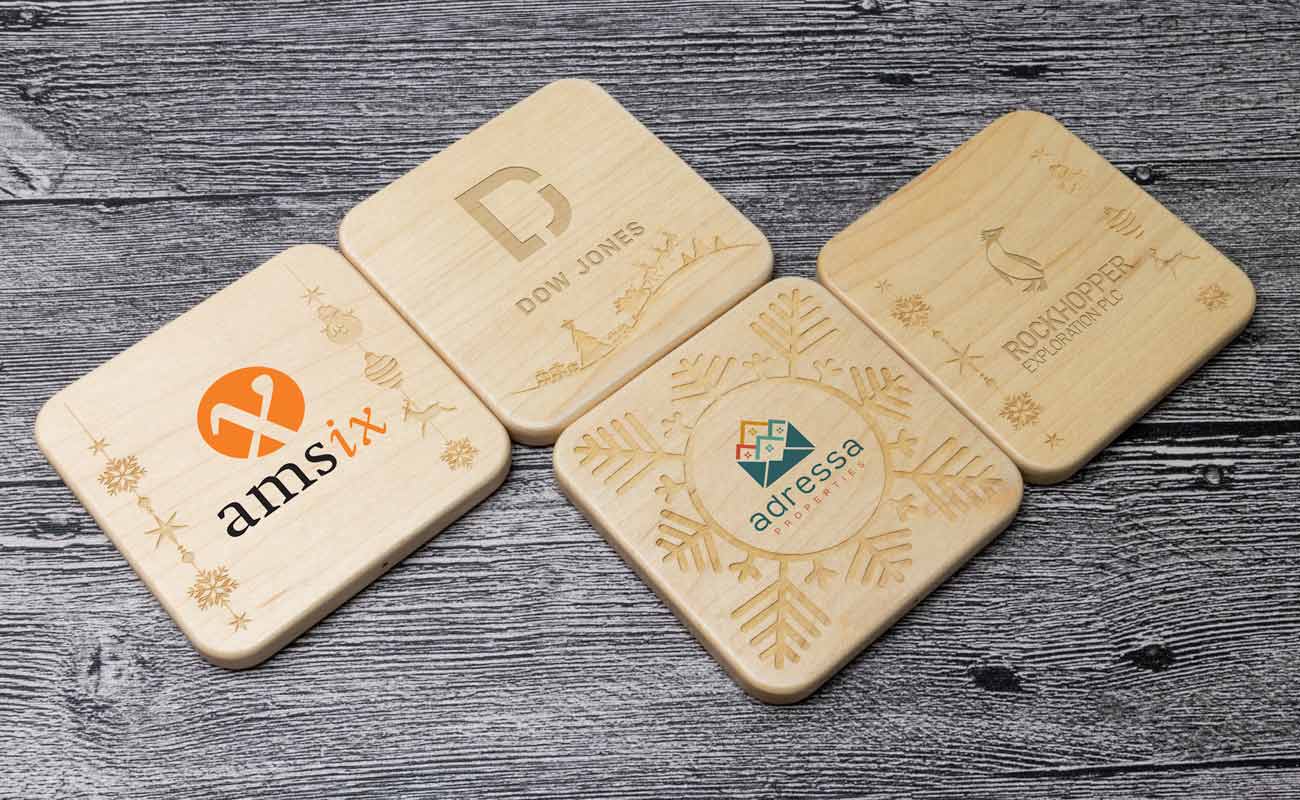 Noel Gave Set
Tilgængelige i forskellige størrelser. Vores
Noel Gave Set
er en super-praktisk forretningsgaveide. Indholdet i hvert gavesæt og selve gaveæsken kan brandes med dit logo.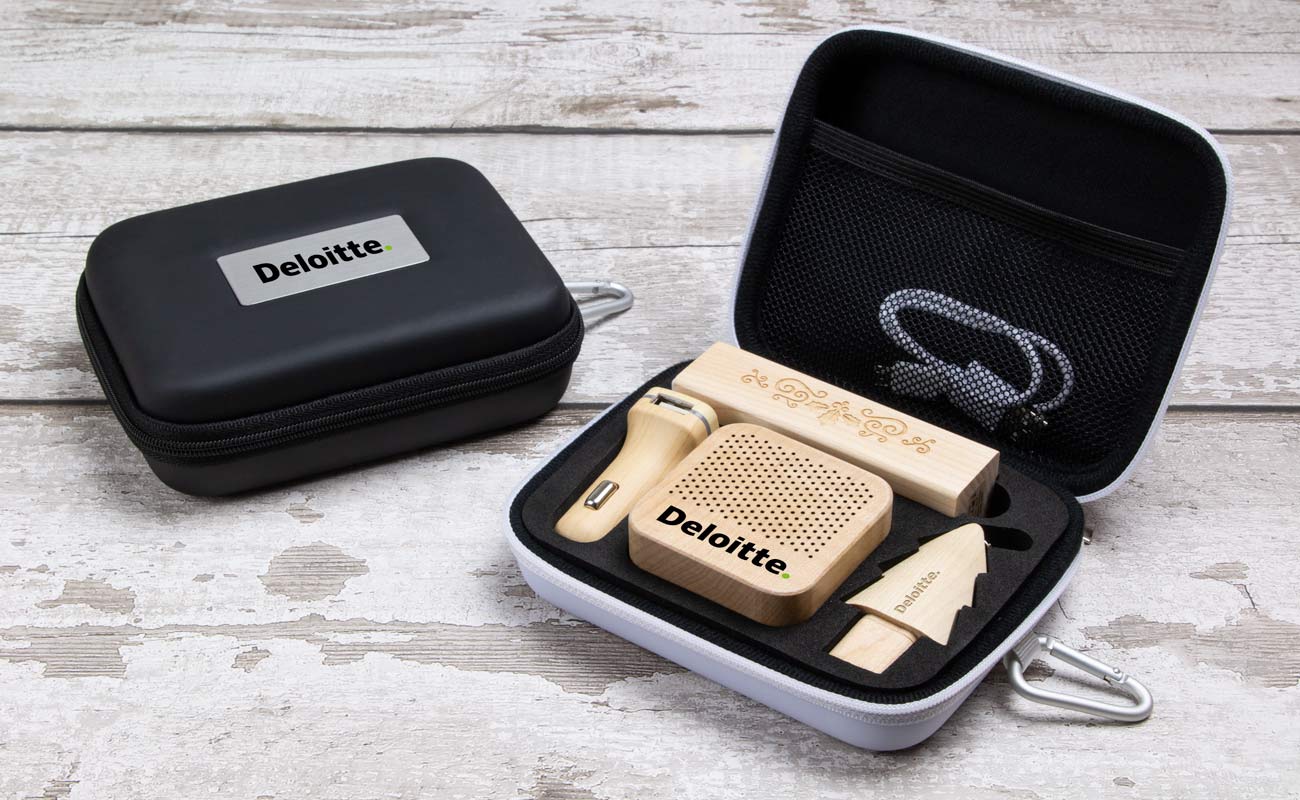 Interested in some prices and samples?
Besøg blot
vores hjemmeside
og udfyld en formular for et hurtig tilbud. Vi vil derefter være i kontakt med hensyn til priser, branding-indstillinger og prøver.

ForfatterSarah Chambers