Blog Branded Water Bottles
Branded Water Bottles have been the breakthrough promotional product of 2019, creating a buzz at Conferences and Events around the world. We've recently added some new models to our range to help keep up with demand and we'll be launching more models in 2020. Here are the latest additions to our popular Water Bottle range.
Refresh
A classic-style water bottle,
the Refresh
features two enlarged branding areas for your logo. It comes in two size options of 500m or 750ml and there's a choice of 8 colours for the cap, which can also be branded.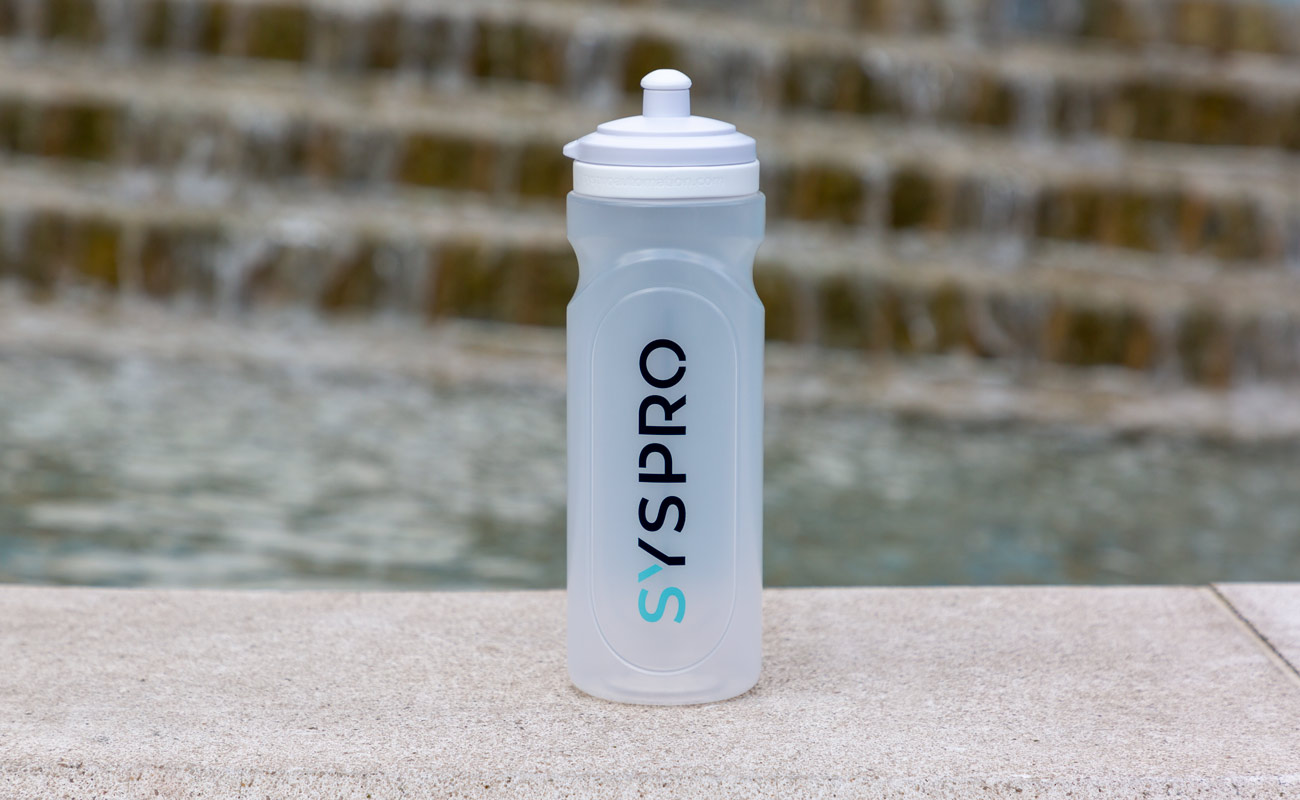 Fit
The
Fit Water Bottle
features a handy grip which can be branded with your logo. Also available in two size options and 8 cap colours, the Fit is the perfect model for the gym.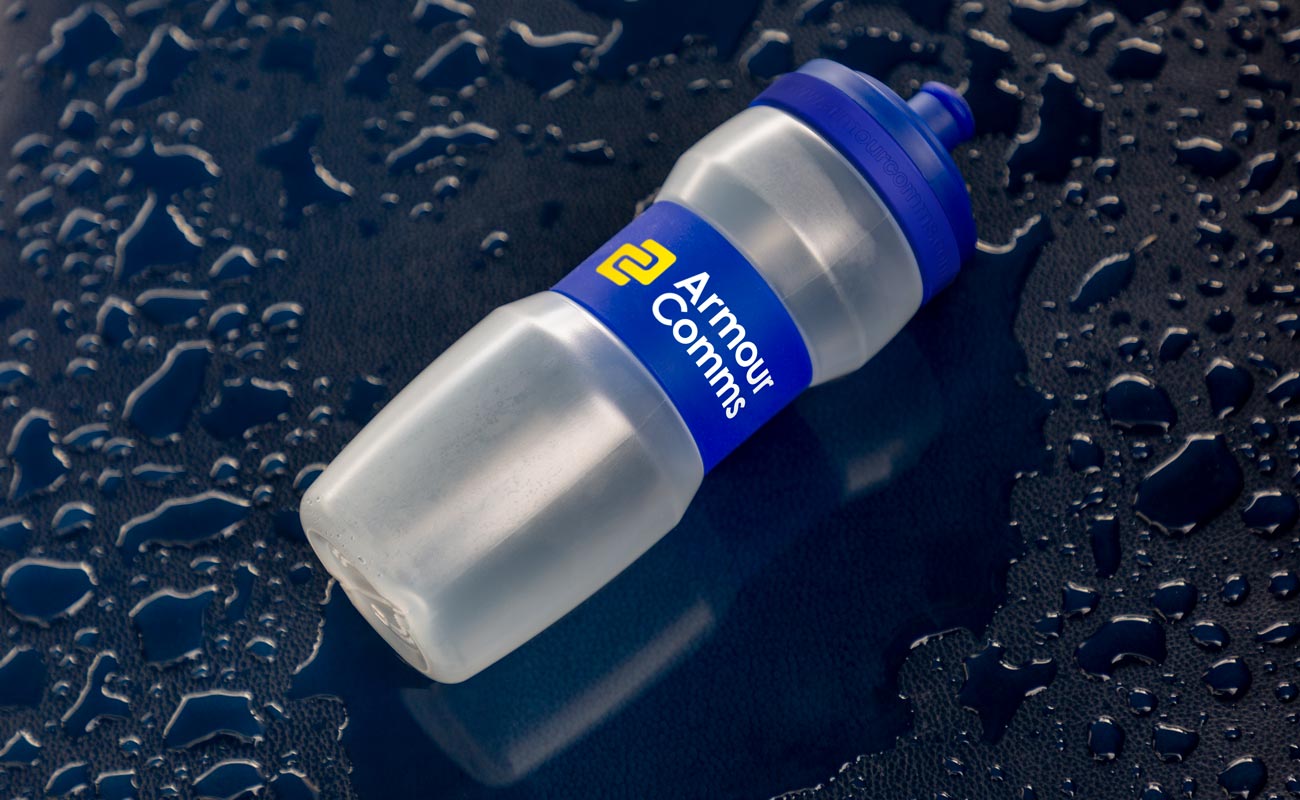 Wave
The
Wave Water Bottle
includes an integrated straw within the bottle and cap. Both sides of the bottle can be branded with your logo, and the cap also features a branding area which is commonly used to Laser Engrave with your slogan or website address.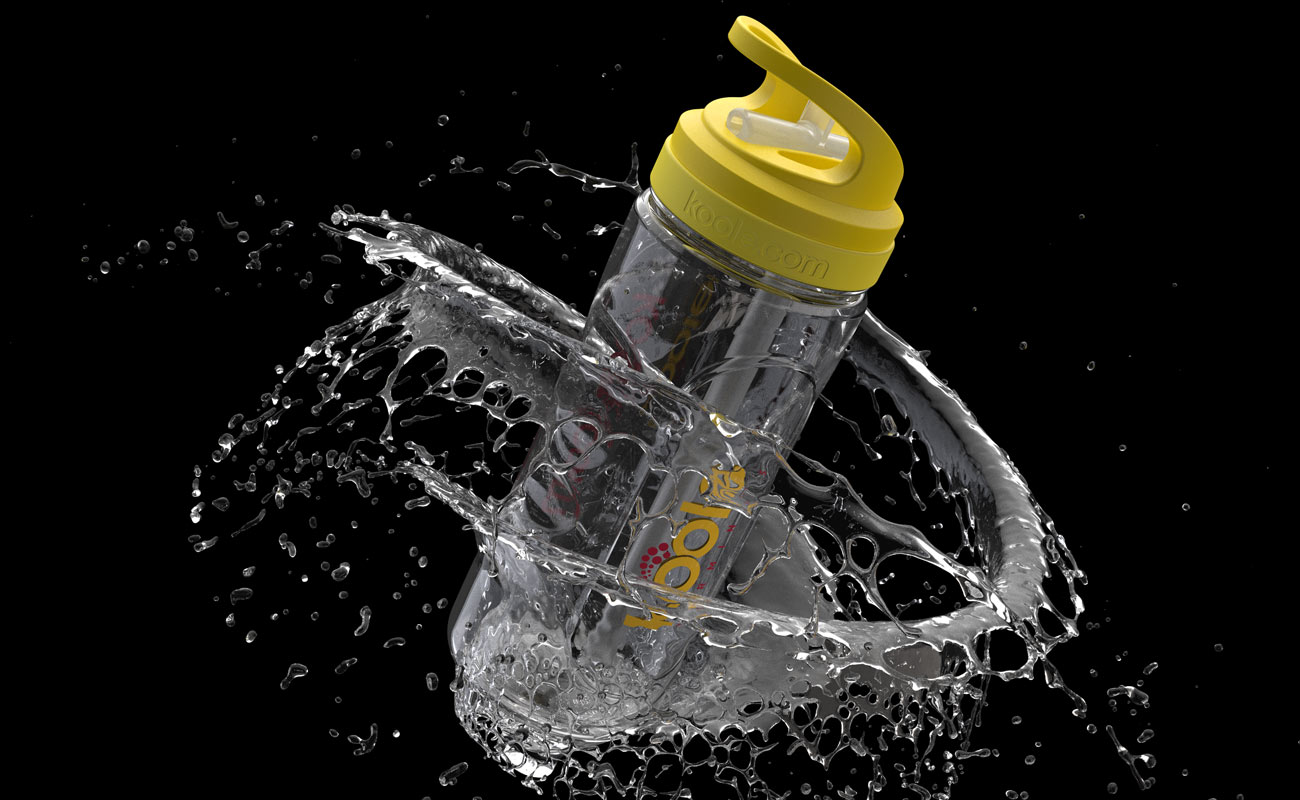 Pacific
The
Pacific Water Bottle
boasts a soft-touch drinking spout that is protected by a secure hinged lid. The sides and lid can all be branded with your logo, slogan and website address.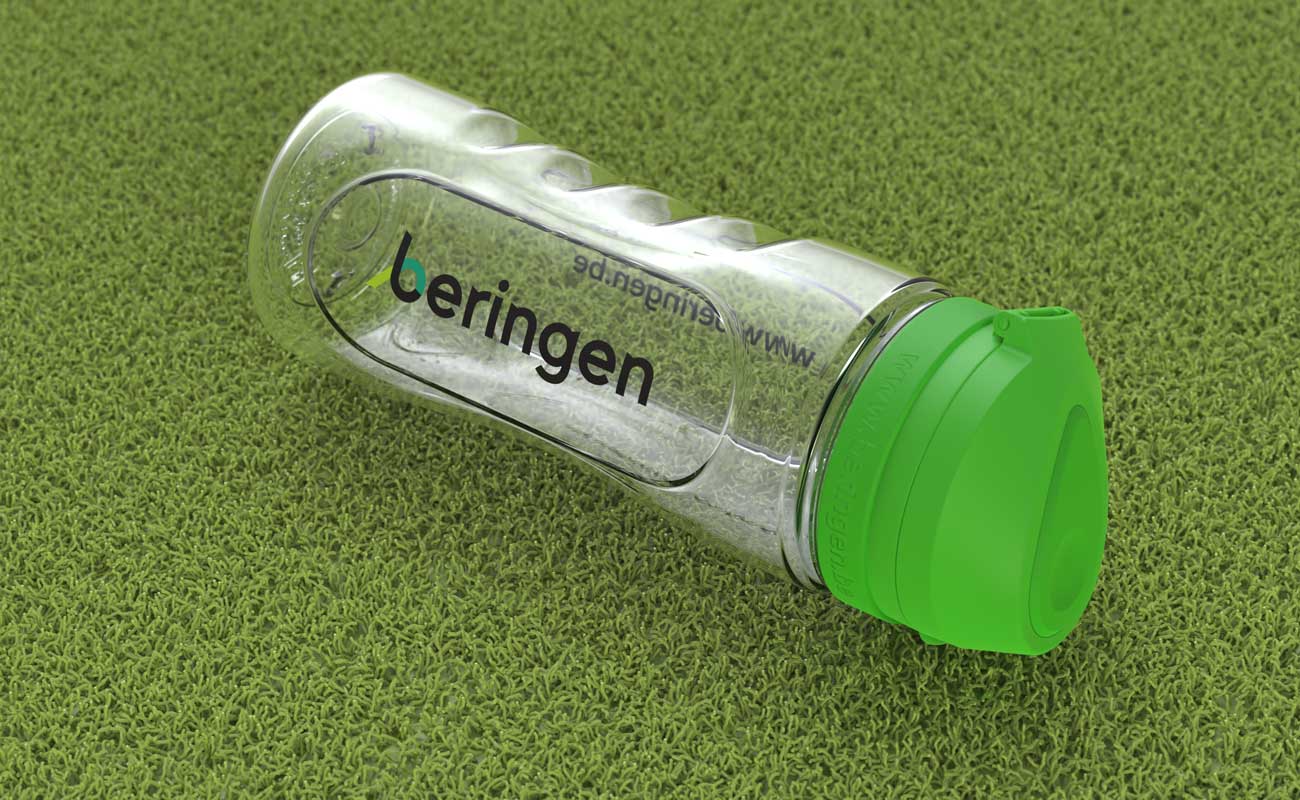 Ready for a quote?
Simply visit our
Drinkware page
and browse our range. Once ready, you can complete a Quick Quote form and one of our Account Managers will be in touch regarding prices, samples and branding options.

ForfatterSarah Chambers