Blog Gadgets for when you're working from home
Most office workers are now working from home during these unprecedented times. But working from home was already a common occurrence before the Covid-19 pandemic began, and it's likely to continue into the future.
Here at Flashbay we sell
Branded Promotional Products
to companies all over the world, and most of our products are extremely useful for home office workers. Let's take a look at some of our product highlights, and how they can make working from home more efficient.
Flash Drives
Often the most secure and reliable way to transfer data from the office to the home office is via a Flash Drive. And with capacities ranging from 2GB to 128GB, there are models to suit all storage needs. You can
view our range of Branded Flash Drives here
. You can also read about our popular
Data Preload service here
.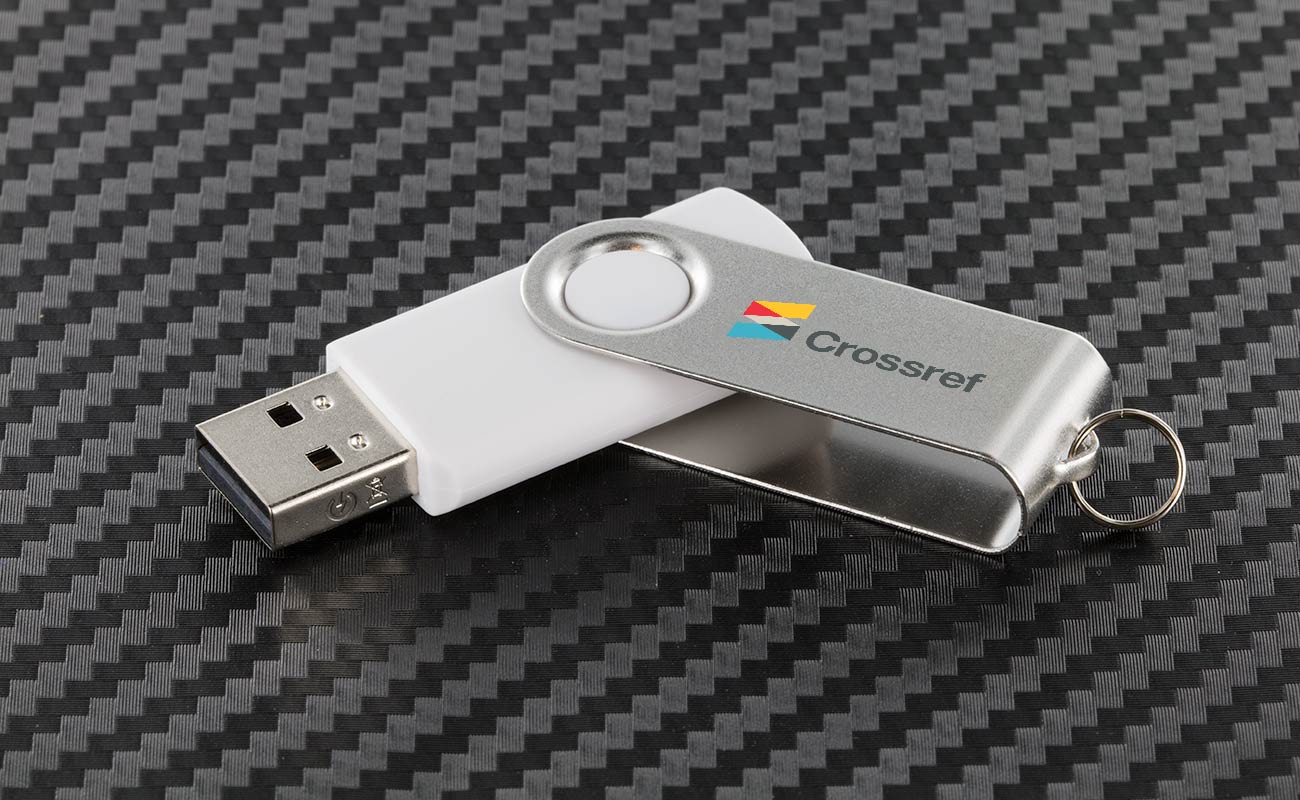 Webcam Covers
Millions of video calls happen every day across the globe via platforms like Slack, Zoom and Google Hangouts. In most cases, the camera setting on these platforms will be set to 'auto show' unless you switch it off in the settings. Not every caller wants to have a video call, often people are more comfortable with just audio calls. Updating the settings is obviously one way to block video calls but another great security idea is applying a
Webcam Cover
to your laptop or desktop computer. Giving you 100% piece of mind.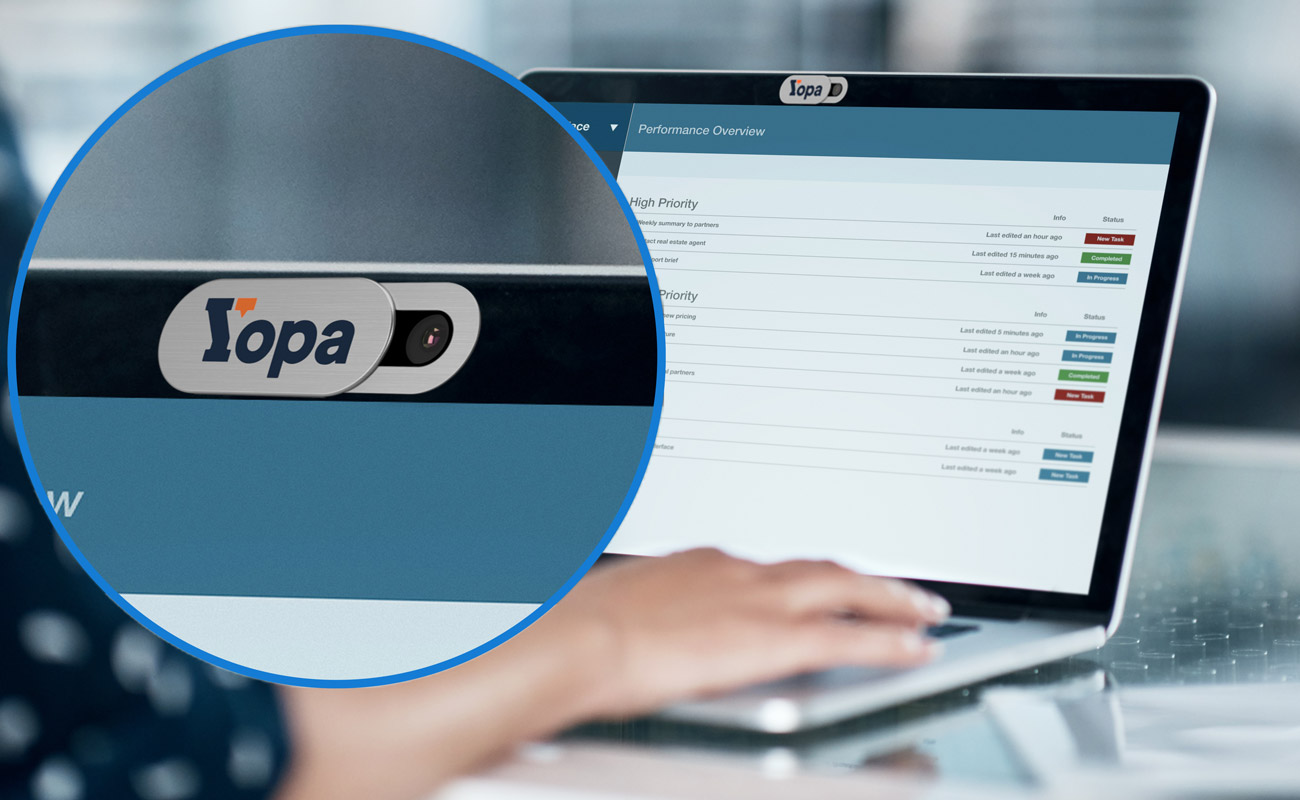 Wireless Chargers
A fantastic desktop accessory,
Wireless Chargers
are the next-generation of smartphone charging. These gadgets are stylish way to ensure your phone battery is always topped up when you're at the desk. Our range is compatible with all the latest phone models, and they feature beautiful surface areas ready to be branded with your image, logo and more.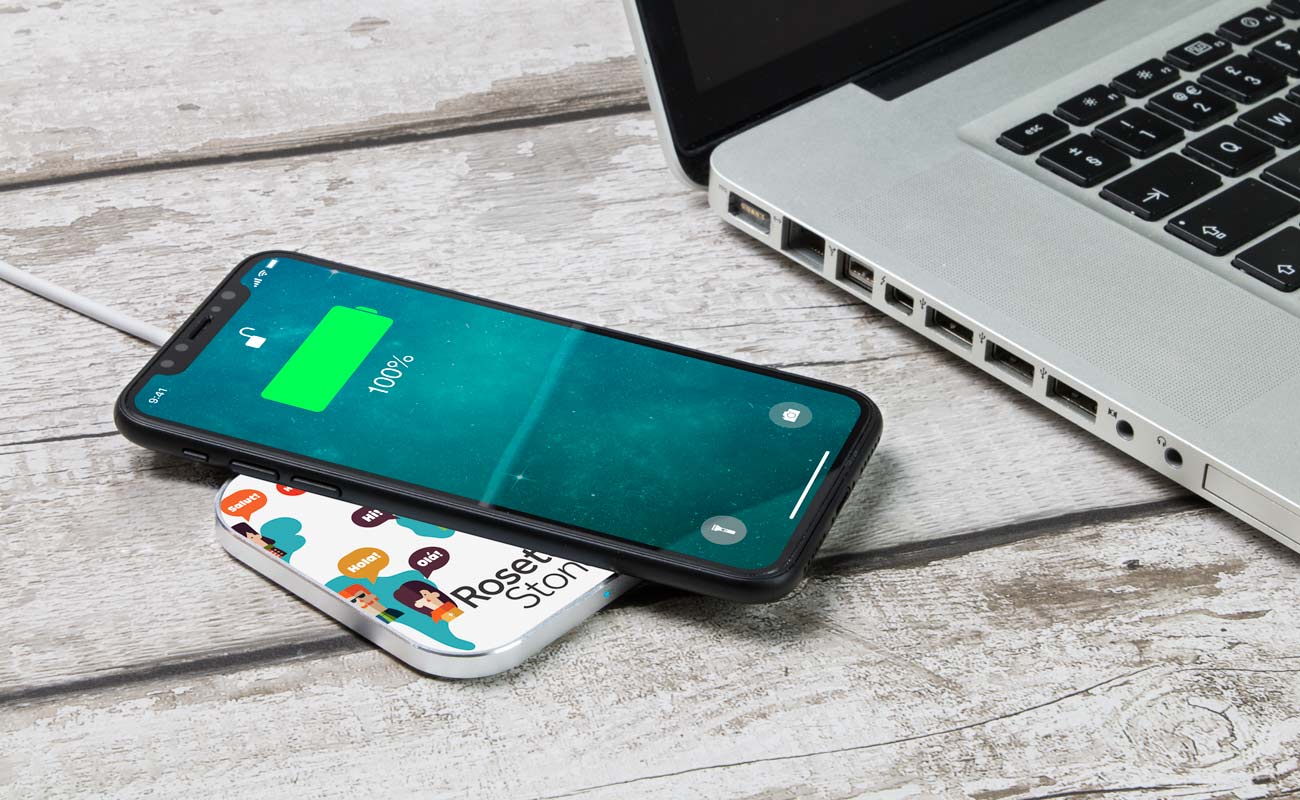 Speakers, Headphones and Earphones
Music is your best colleague when you're working from home. So make sure you have the right equipment when you need it. We offer
a select range
of Branded Speakers, Custom Headphones and Bespoke Earphones. Each of which can be branded with your company logo. A great way to keep your team motivated when they're away from the office.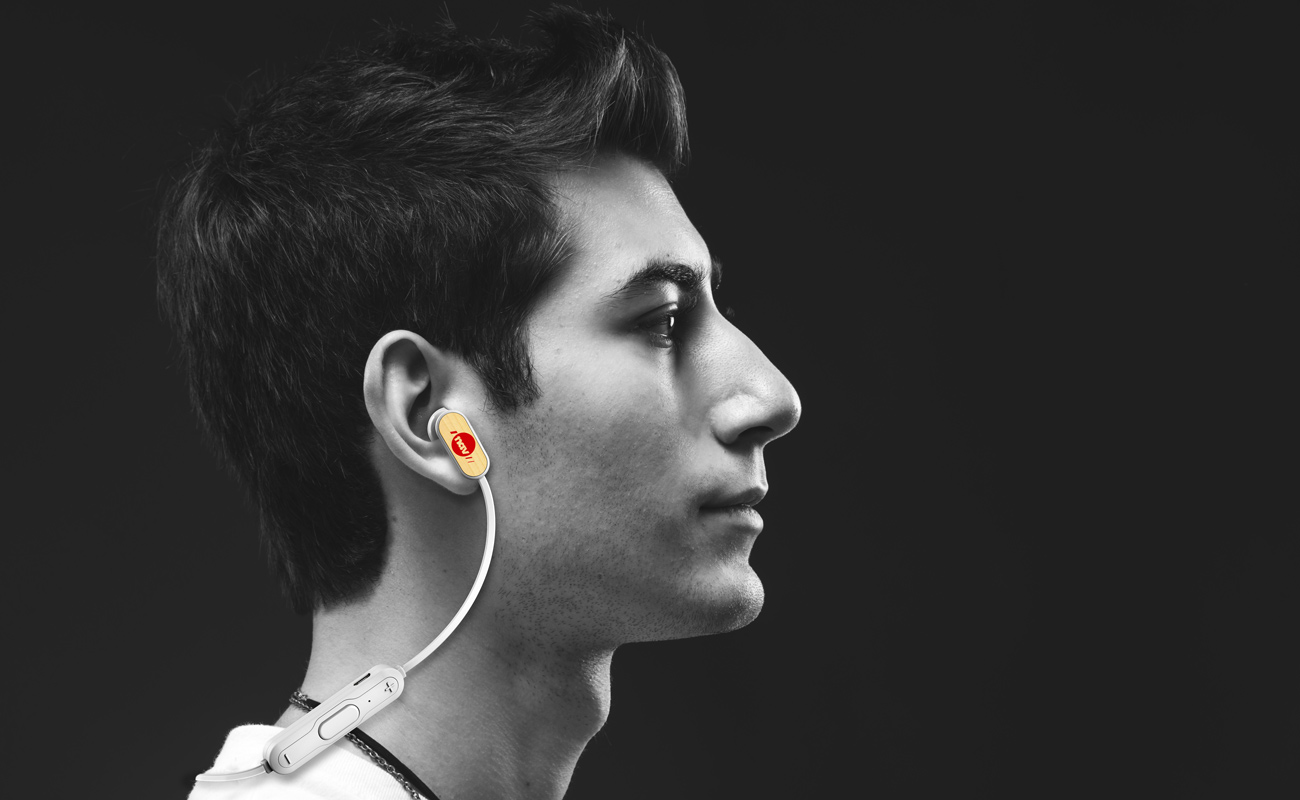 Want some more product ideas?
Head over to our website
and check out our full range of products, designed to make working from home more efficient and enjoyable. We're open for business as usual during these times, and we can deliver your branded products from just 5 days.