Blog Den ultimate mini USB stick: Halo USB stik
I løbet af de sidste 6 måneder er Halo serien blevet mere og mere populær. Indenfor Flashbay's brede produktsortiment er Halo serien er et af vores tidligste kreationer, så vi er meget stolte over at se dette utroligt kompakte USB Flash Drive blive en af månedens bedste sællert.
For et par år siden havde et typisk USB stiks dimensioner svarerende til en cigaret lighter, og vi stræbte efter at skabe et produkt, der brød fra denne regel.
At designe et lille flash-drev er ikke for hårdt, men de fleste mini-USB stiks på markedet har en tendens til at have en meget langsom læse/skrive ydelse på grund af begrænsninger af små komponenter.

Skønheden i Halo serien er, at trods dens lille størrelse er læse / skrive hastigheder lige så gode som større drev, og den maksimale kapacitet, der tilbyder er en massiv 32GB.
Mens Halo-serien har en meget kompakt form er der stadig rigelig plads til at have dit logo skærm trykt i farver eller laser graveret, der sikrer, at dit brand er klart synligt på begge sider.
Den virkelige flotte ved Halo serien er den LED, der skinner igennem kanten af enheden som skaber en iøjnefaldende 'halo' effekt når den er tilsluttet en pc eller laptop. Vi tilbyder dig et udvalg af LED farver til at matche din branding, så du kan skabe et virkelig brugerdefineret udseende.
Når et produkt vokser i popularitet er det den perfekte kompliment til vores design og teknik team, som derefter ved, at de har sat kryds i alle de rigtige bokse. Så tak, Halo-serie, for at tilslutte dig rækken af vores andre "All-Star" produkter.
Du kan tjekke vores vigtigste Halo-serien produkt side her.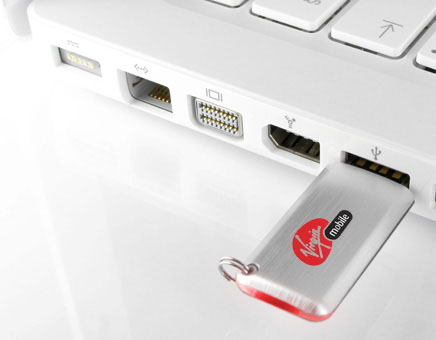 Halo-serien hænge ud med Macbook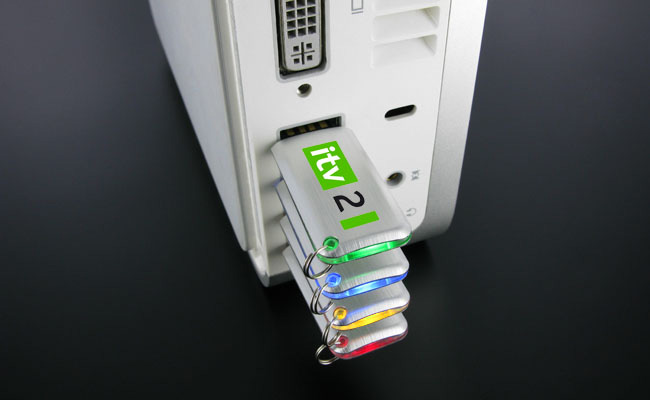 LED farver, der passer til dit logo farve!