Blog Det er ikke for sent
Med vores leveringstid på 5 arbejdsdage, er det ikke for sent at bestille dine USB julegaver til dine kunder, klienter eller leverandører. Nederst vil du kunne finde vores mest populære modeller.
Wafer
Vores
Waferkort
er en af de mindste modeller på markedet, da den kun er 2.2mm tynd. Den er ideel til at have i pund, lomme eller organizer. Hele kortet kan brandes med fotoprint på begge sider, hvilket betyder at du får alle detajler med.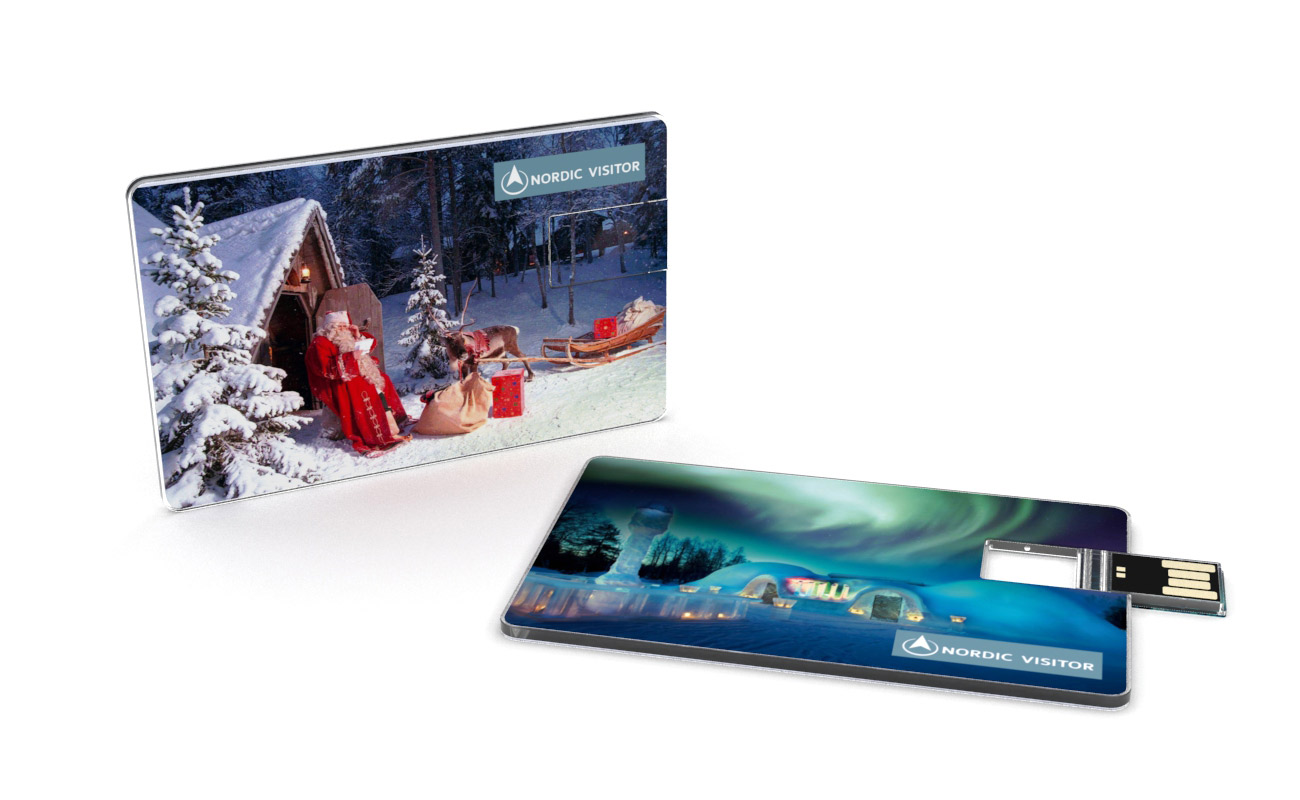 Nature
Fremstillet af et smukt og naturlig hårdtræs skal, er
Nature
en perfekt bladning af moderne teknologi og sofistikeret design. Dit logo eller slogan kan skærmprintes eller lasergraveres. Nature modellen kommer med en ring for enden således at den kan sættes på et sæt nøgler.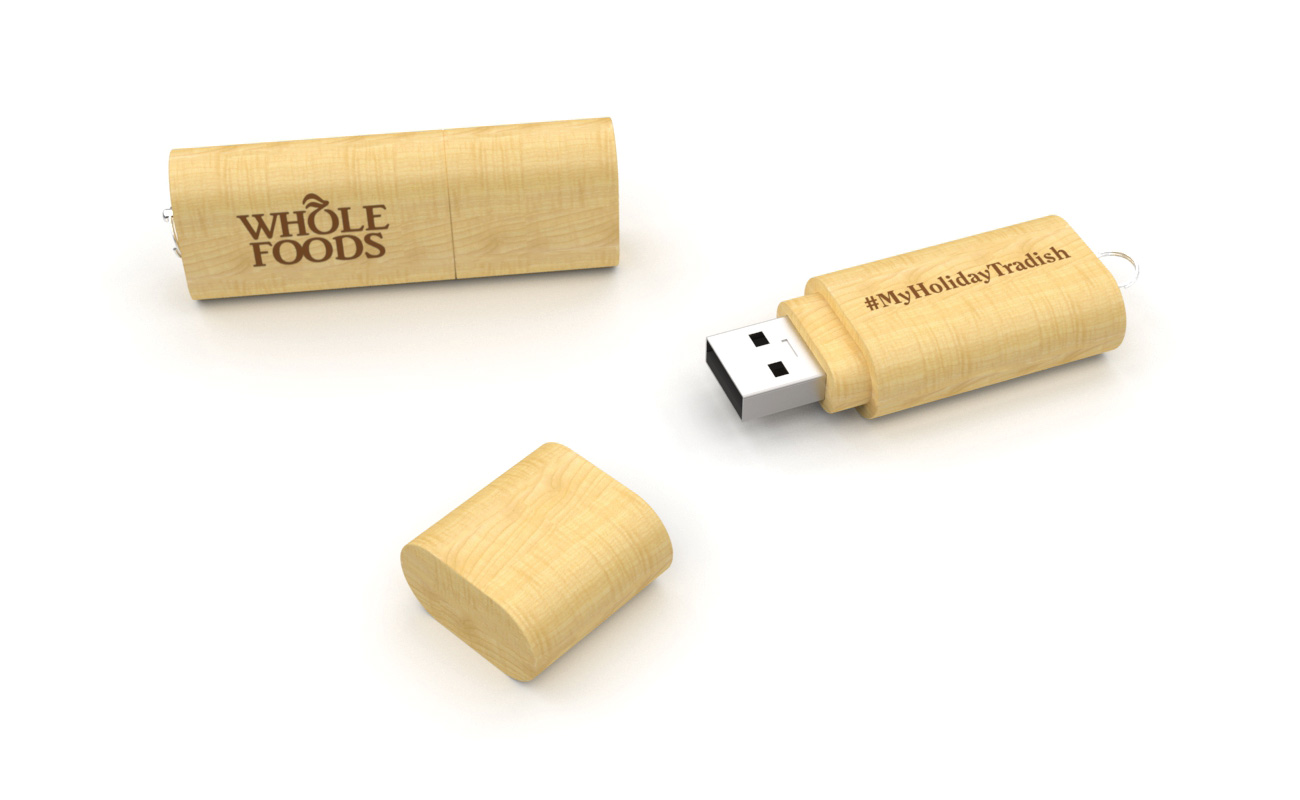 Pop
Passer perfekt til juletiden,
pop modellen
kommer nemlig med en oplukker. Pop er lavet af højkvalitets aluminium og bløde gummi ender. Du kan enten skærmprinte eller lasergravere på begge sider af denne model.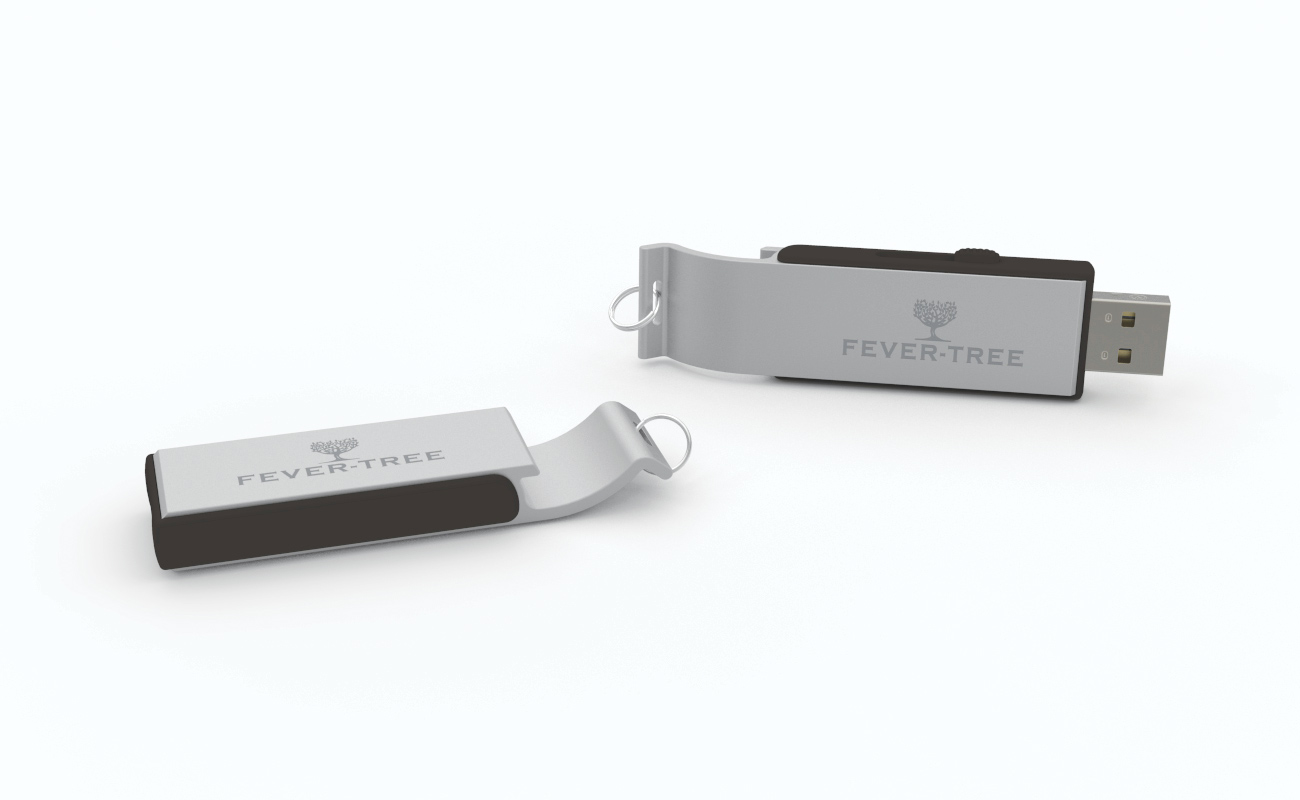 Light
Light modellen er en af vores multifunktions model. Som navnet hentyder til, kommer
Light
, med en integreret LED lommelygte, skiller denne USB-nøgle sig ud fra mængden: hvis at du forsigtigt trykker de to sider hvor logoet er placeret aktiverer du dens lysende LED lygte. Denne model fås med foto printning.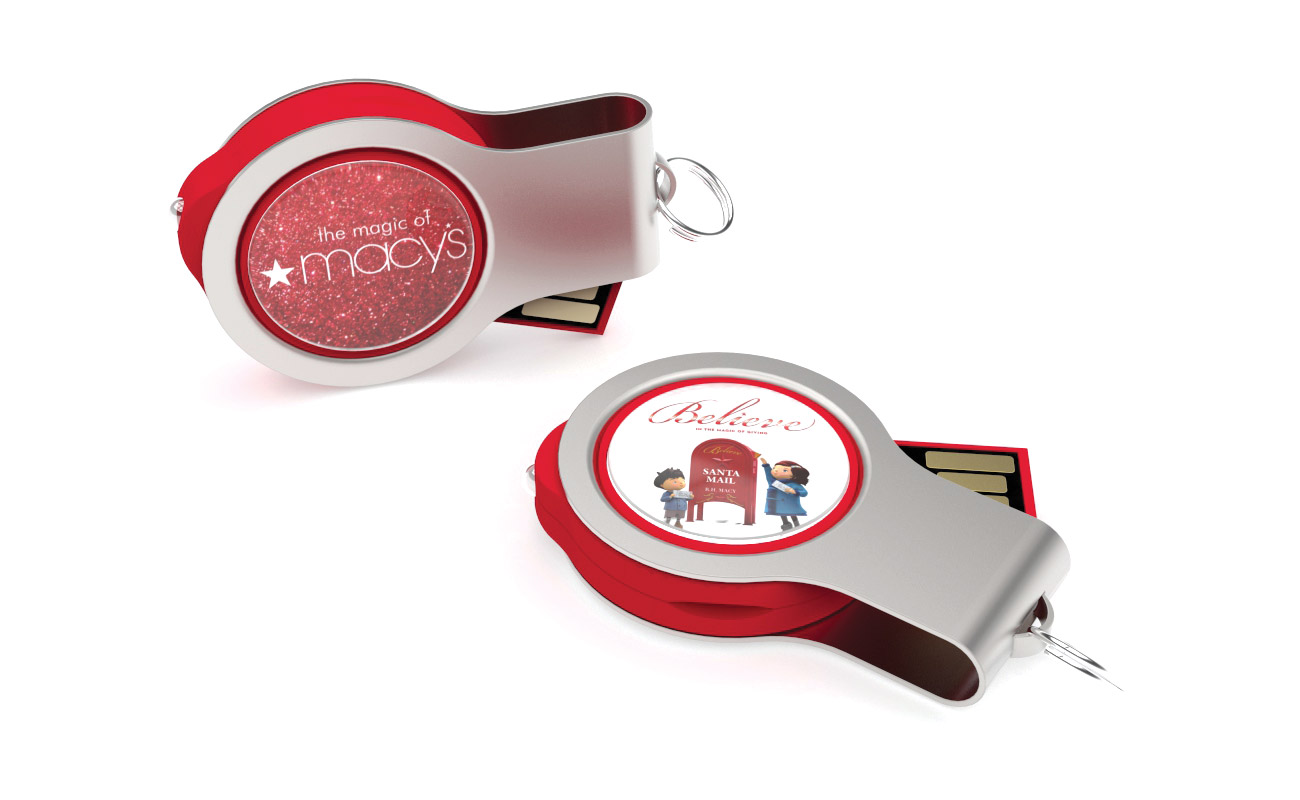 Gyro
Gyro
er smart og in. Denne unikke model er udstyret med en drejendemekanisme, der både afsløre og beskytter USB stikket. Dens innovative udformning gør Gyro en ideel irmagave, der sikre at drevet aldrig er langt fra brugerens fingrespidser. Begge sider af denne model kan skræmprintes.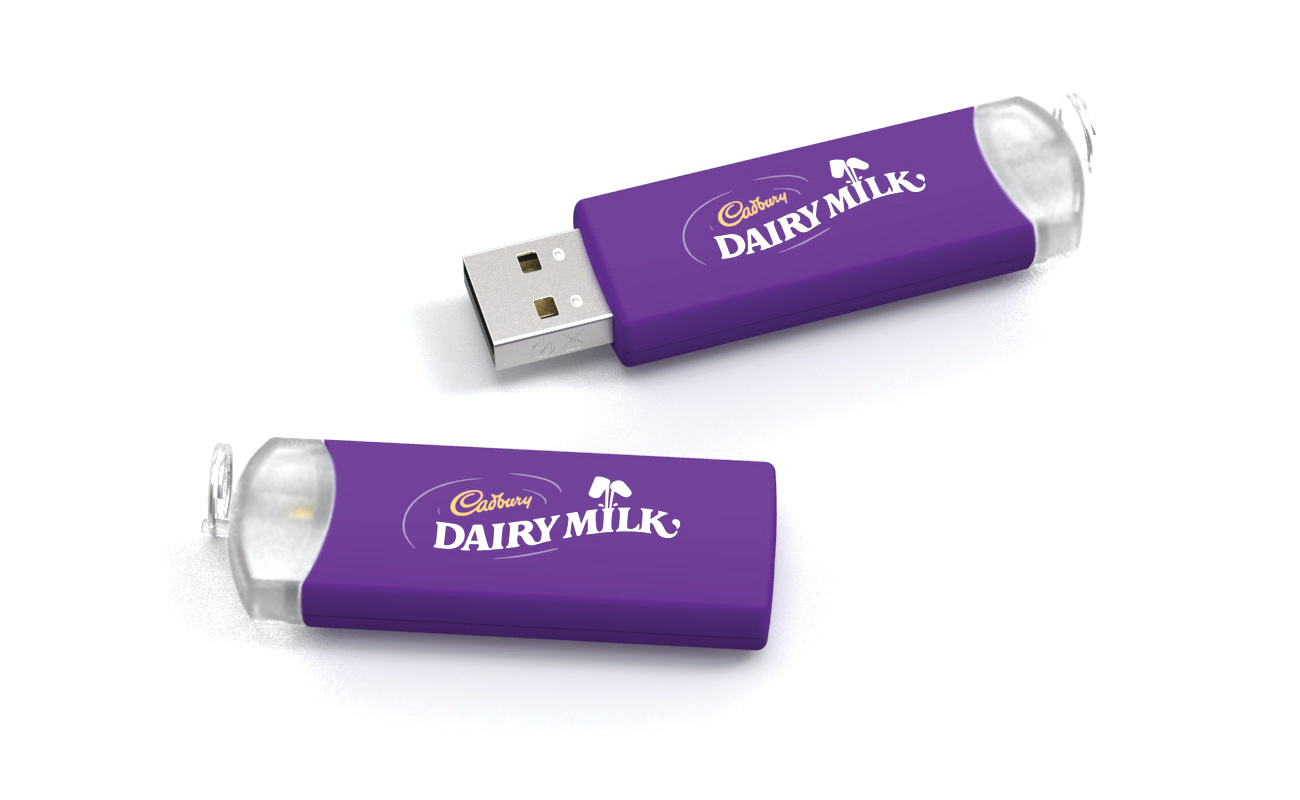 Klar til at bestille?
Udfyld
kontakt form
og en af vores dedikerede account manager vil kontakte dig hurtigst muligt.