Blog Flashbay's January Model Launches
Januar har været en travl måned for Flashbay med lanceringen af ​​to nye produkter.

Den første er
Twister Go USB stik
, som er en On the Go version af
Twister USB stik modellen
. Twister Go har standard USB-stik i den ene ende og kan vælge mellem micro USB eller USB-C i den anden side og er beskyttet af et dæksel. Den har to store printområder til lasergravering og trykning, og er derfor perfekt til at vise dit logo og slogans!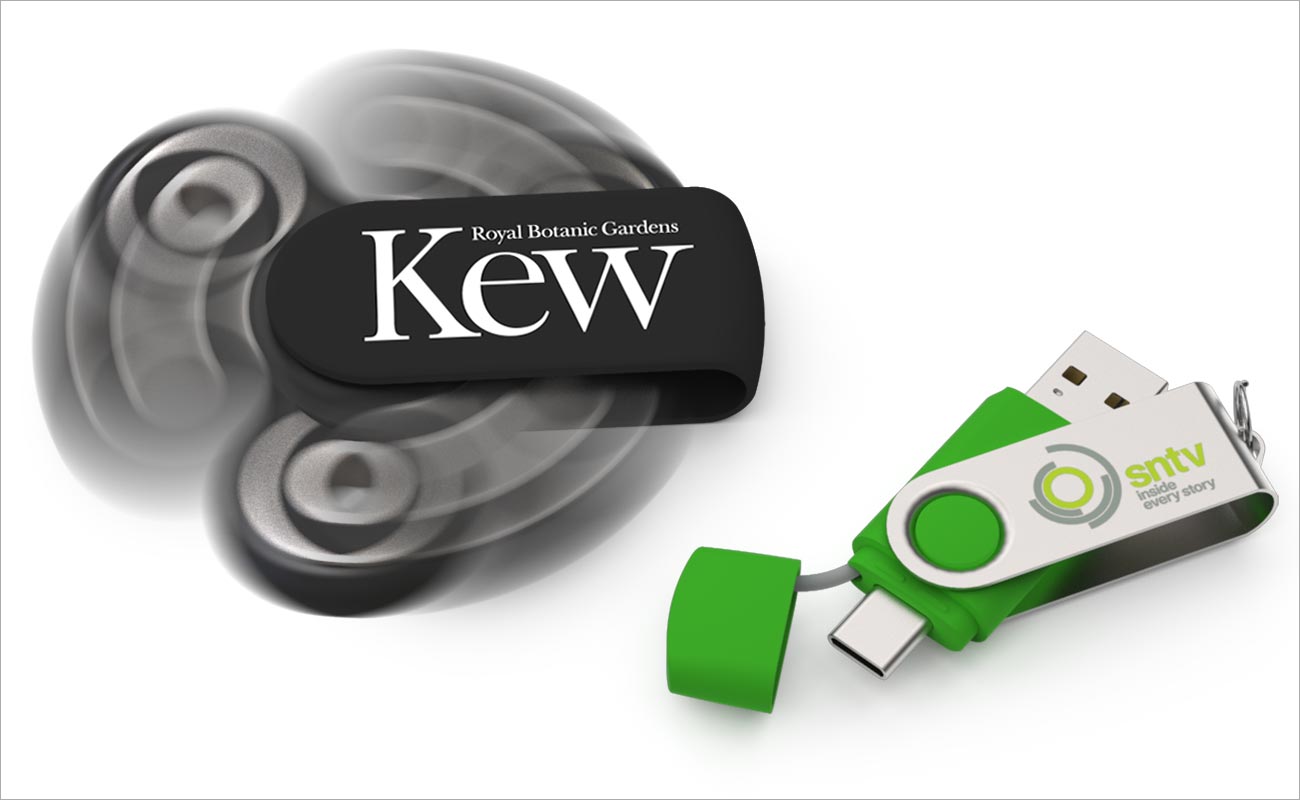 Vi har i Januar også introduceret en ny
Fidget Spinner
til "Sport" kategorien -
Sport Plus
. Vores nyeste
Gadget
har et smart bøjlegreb, hvilket gør den endnu sjovere. Modtagere kan balancere modellen på enden af bøjlen, og spinneren bliver ved med at dreje på grund af gyroskopisk bevægelse. Bøjlen repræsenterer også et ekstra stort branding område til dit logo, webadresse, slogan og meget mere.
Hvis du er interesseret i ​​disse eller i nogen af ​​vores andre produkter, bedes du udfylde vores
Tilbudsformular
, og en af vores kundekonsulenter vil kontakte dig!

ForfatterChris Anguelov