Blog Using Your USB Flash Drive - Five Great Ideas
USB Flash Drives
have been around for quite some time now, but here at Flashbay we are always looking for new and novel ways to make the most of one of our favourite promotional tools. Here are five cool uses for a USB that you may not have considered before:
1. Locking and Unlocking Your PC

You can download free apps onto your USB Flash Drive, which will turn it into an access control drive – a physical key for your computer or laptop. The USB Flash Drive can then be plugged and unplugged from the device to unlock or lock the PC respectively.
2. Connecting to Wireless Networks

Currently, this feature is only available with Windows, but it is possible to save your wireless network's name, password, and other information onto a USB Flash Drive, which in turn allows you to quickly connect to your Wi-Fi on other devices, without the need to repeatedly use your password.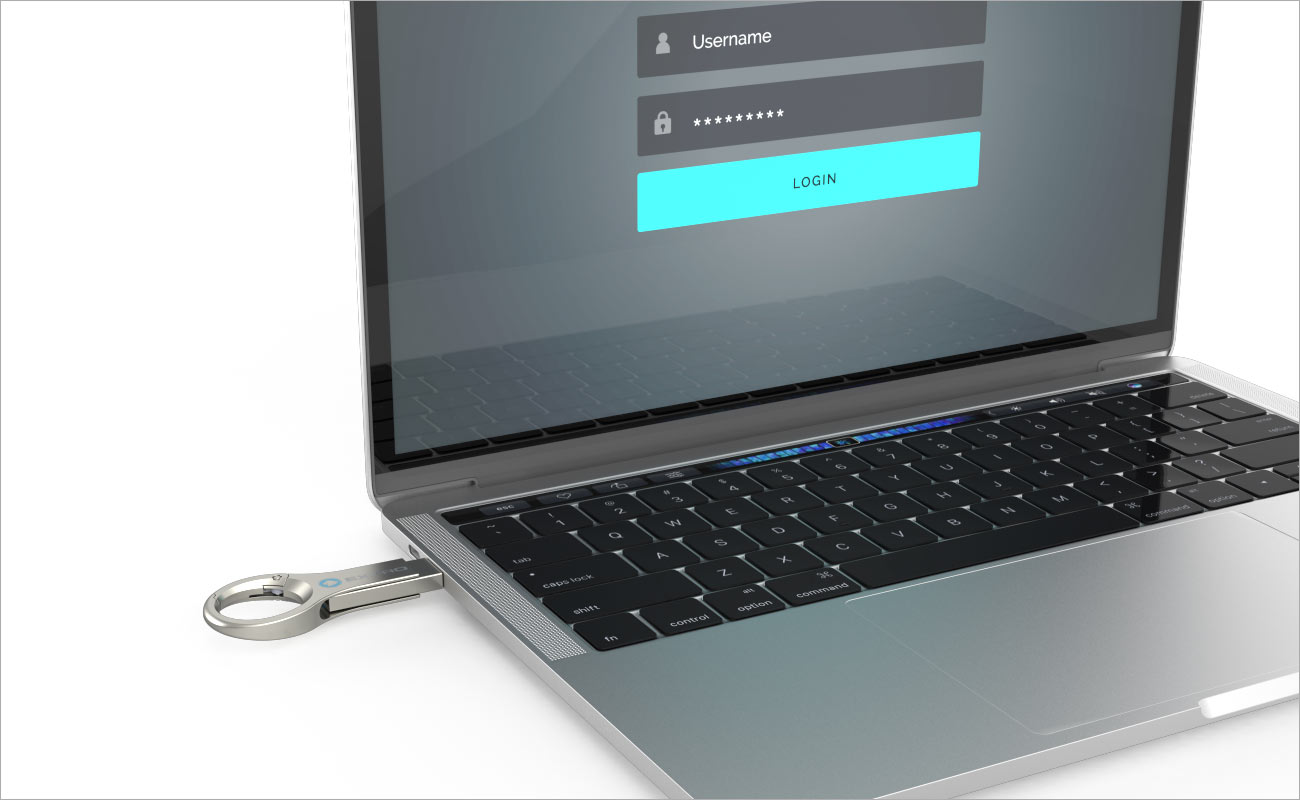 3. Storing Computer Games

In order to save disk space on your computer, you can install computer games directly onto a USB Flash Drive and run them from there. This will speed up your computer, but it may still be necessary to use a disk to play the game, depending on how the game was coded.
4. Boosting Your RAM

ReadyBoost is a special disk cache service in Windows Vista, 7, 8, 8.1 and 10 that uses fast removable devices, such as USB Flash Drives, to speed up smaller random disk reads. In other words, it caches some of the data to the USB Flash Drive in lightning speed.
5. Dead Drops

Dead Drops
is an anonymous, offline, peer-to-peer file-sharing network in public spaces, where USB Flash Drives are embedded into walls, and are accessible to anybody in the public space. Scattered all over towns globally, everybody is invited to drop and/or find files on a dead drop – all you have to do is plug your laptop into a wall!