Blog Vi lancerer vores Nova Termovandflaske
Tidligere på året
offentliggjorde vi lancerinen af vores Drinkware serie
. Siden da er vores sortiment vokset støt. Denne måned glæder vi os over lanceringen af ​​vores
Nova Termovandflaske
.
Forenklet stil
Nova leveres i to størrelser på 500 ml eller 750 ml og to farver i sølv eller hvid. Med flot finish og slanke kurver er Nova Termovandflasken hurtigt ved at blive den mest populære model i vores
Drinkware udvalg
.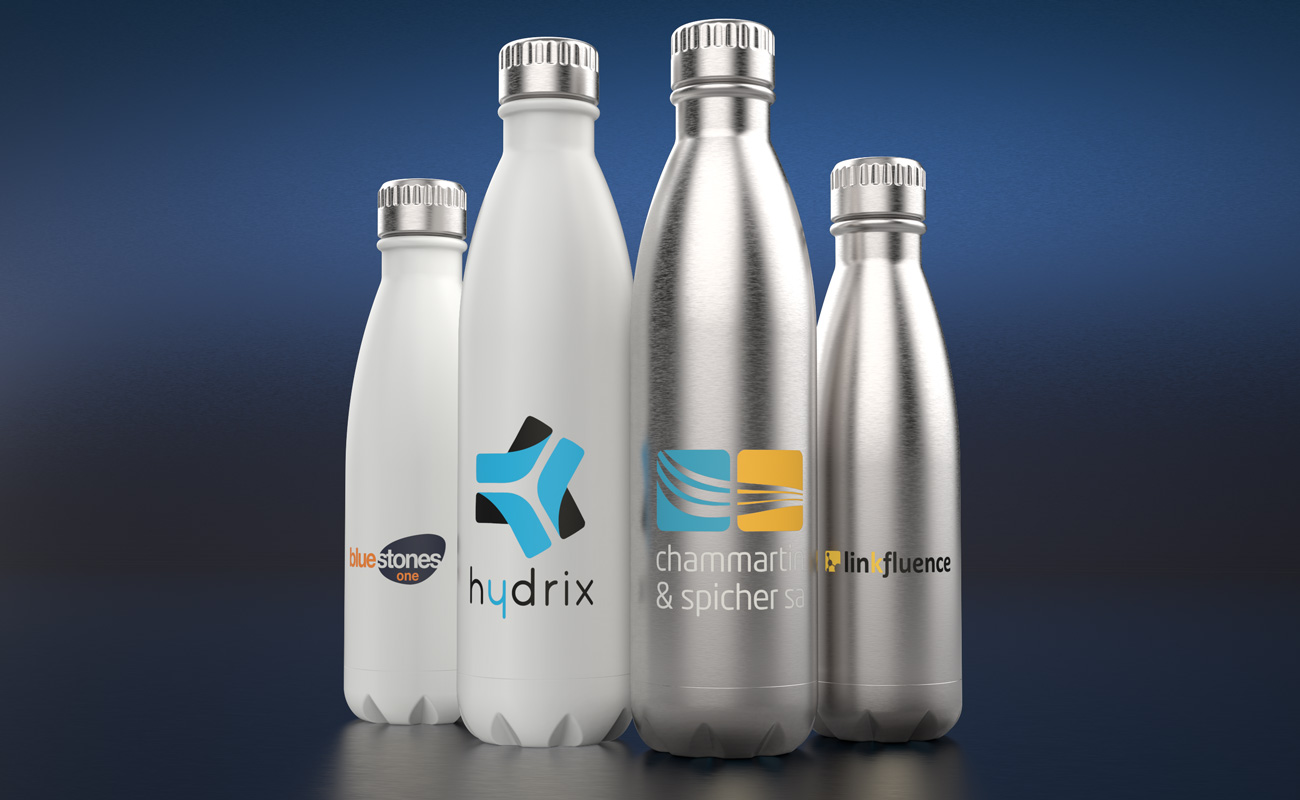 Varm og Kold
Takket være sine isolerende sider kan Nova opbevare både varme og kolde drikkevarer. Perfekt til kaffe på farten eller til at holde dit vand iskoldt hele dagen.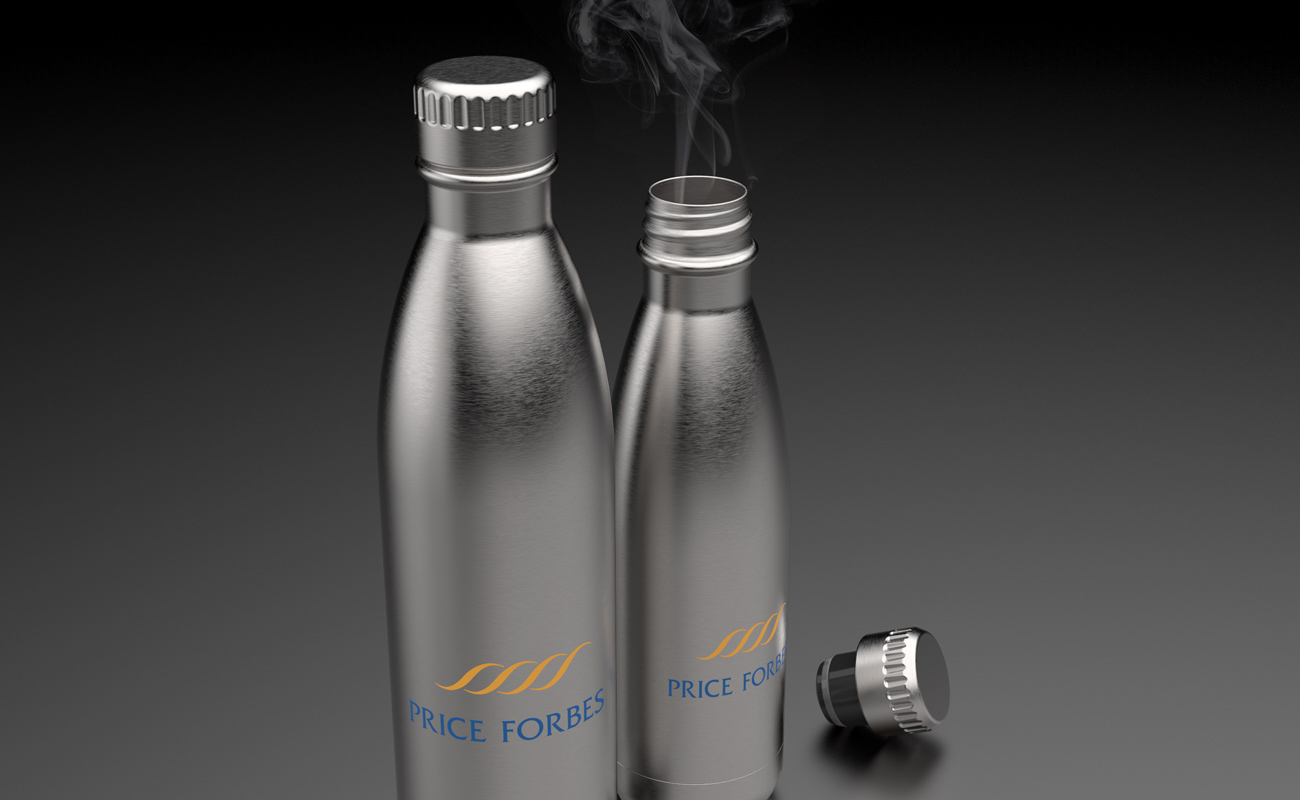 Forstørrede trykområder
Som alle vores modeller er brandingområdet for dit logo vores største prioritet. Størrelsen på 500 ml har et branding-område på 80 mm x 80 mm. Størrelsen på 750 ml giver dig et branding-område på 110 mm x 85 mm. Vi kan farvetrykke dit logo, slogan og websted adresse i super-præcise detaljer.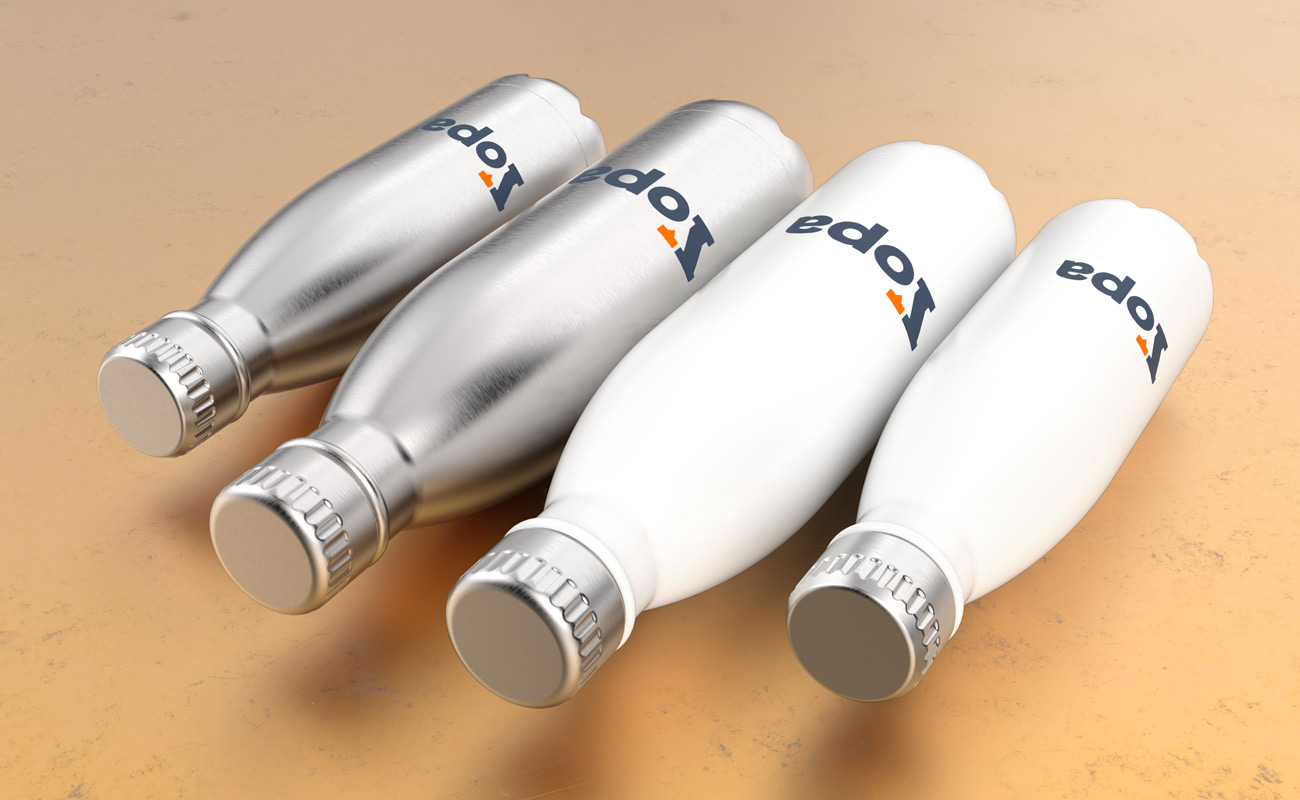 Genbrug, genbrug, genbrug
Nova er designet til at blive brugt igen og igen. Dette hjælper ikke kun miljøet, men det giver også dit brand stor eksponering.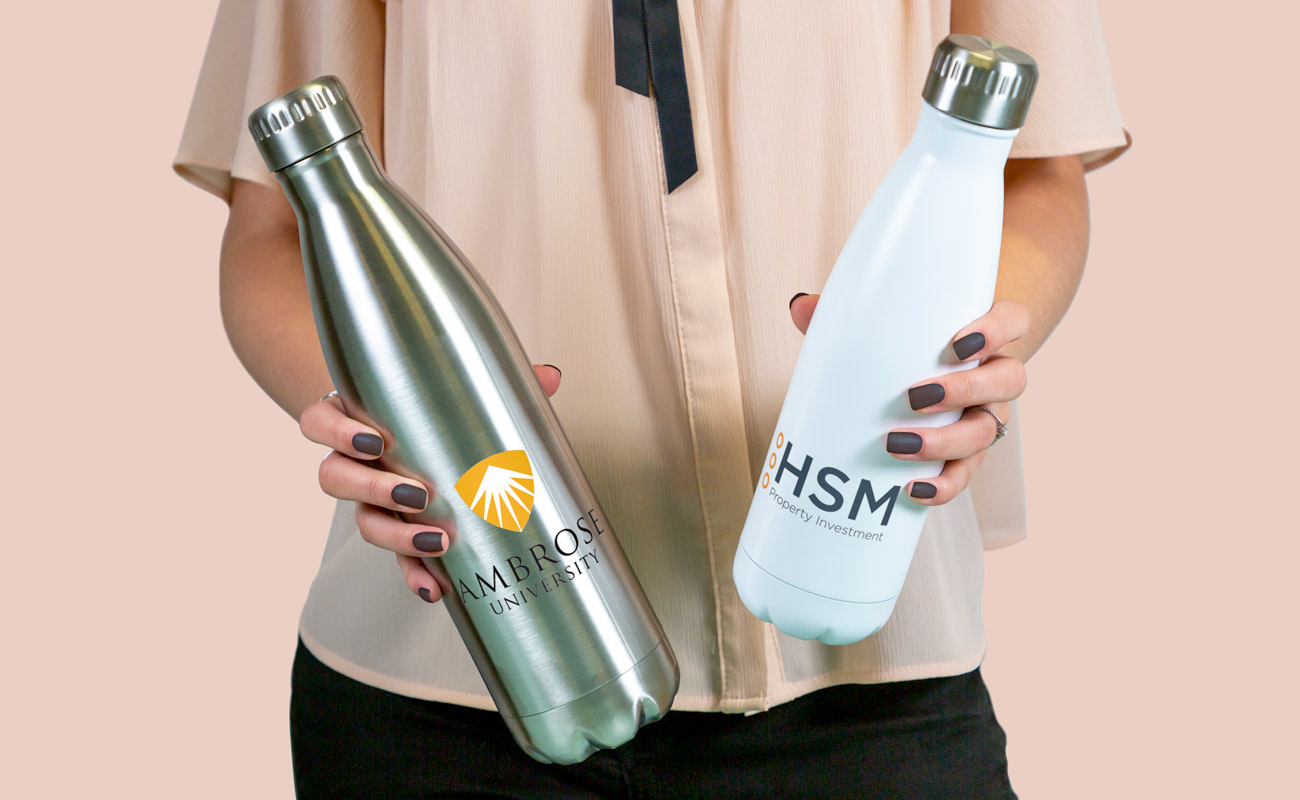 Klar til at få et tilbud?
Bare
besøg vores Nova sidde
og udfyld vores tilbudsformular. Snart vil en af vores flinke Account Managers være i kontakt om priser og muligheder for branding.

ForfatterSarah Chambers